#CareerBytes: All about Indian Engineering Services and UPSC ESE
Career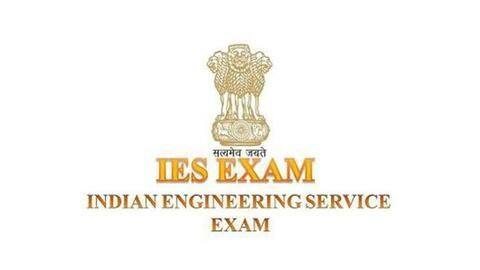 About
The Indian Engineering Services and selection through UPSC ESE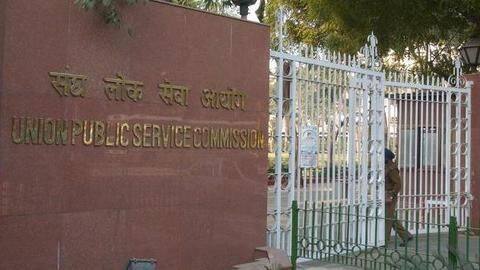 The Indian Engineering Services (IES) consists of engineers who work under the Government of India.
Candidates selected through UPSC ESE are posted in various Ministries and Departments of the government, including Indian Railways, Power, Public Works, Telecommunications, Central Engineering, Military Engineering, Central Water Engineering, Defense Service of Engineers, etc.
Through ESE, UPSC recruits engineers of four domains: Civil, Mechanical, Electrical, and Electronics & Telecommunications.
Information
Eligibility criteria for UPSC ESE
Candidates who hold a bachelor's degree in engineering from a recognized university are eligible to register for ESE. The age limit to appear for the exam is 21-30 years of age. Candidates should also be physically fit as per the standards set by the authorities.
Details
About the Prelims and Mains stages, syllabus, papers of ESE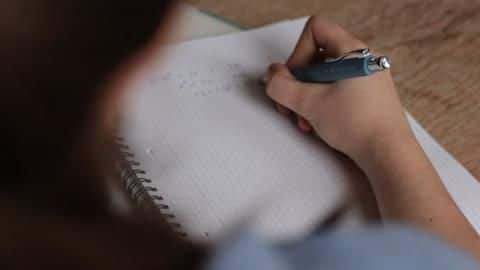 The UPSC ESE is conducted in the offline mode. While Prelims papers are objective in nature, Mains papers are of conventional type.
Prelims: Paper-I General Studies and Engineering Aptitude (300 marks) and Paper-II Engineering discipline (300 marks). Mains: Paper-I Engineering Discipline-I (300 marks) and Paper-II Engineering Discipline-II (300 marks).
The syllabus for ESE is divided according to different engineering disciplines Civil/Mechanical/Electrical/Electronics & Telecommunication Engineering).
Information
Prelims Paper-I is common to all engineering disciplines
Prelims Paper-I (General Studies and Engineering Aptitude) is common to all engineering streams. Questions in Prelims Paper-I are based on basic engineering aptitude, engineering mathematics, numerical analysis, current issues, etc. Questions in Prelims Paper-II and both Mains papers are based on the chosen engineering discipline.
Preparation
Offline or Online: How to prepare for the ESE?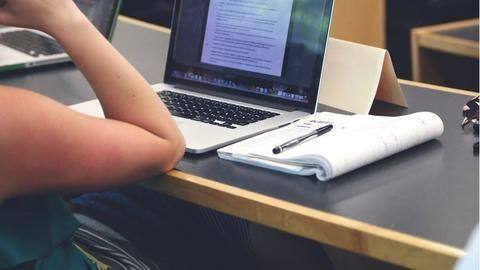 IES aspirants can prepare for ESE either through offline coaching institutes or online programs, depending on their requirements.
While coaching institutes offer guidance/mentorship of experienced tutors and good material, online platforms also provide good quality study material and other resources.
Some popular platforms that provide preparatory courses, material, test series, etc. for ESE aspirants include Unacademy, MADE EASY, GATEFORUM, and IES Master among others.
Information
About the registration and exam dates
The UPSC has not yet released the official notification for ESE 2020. However, application forms are likely to be available from September end this year. The Prelims, Mains, and Personality Test are expected to be conducted next year in January-February, June, and November respectively.