#CareerBytes: Telegram Channels for Chartered Accountancy (CA) exam preparation
Career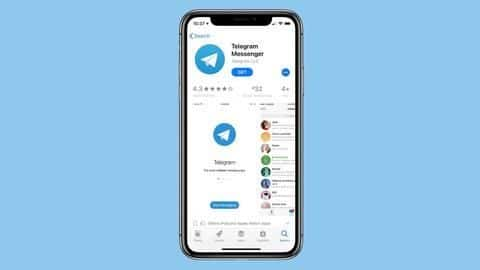 Chartered Accountancy (CA) is one of the most sought-after and toughest professional courses. The Institute of Chartered Accountants of India (ICAI) provides the three-level CA program.
CA is very challenging and cracking it isn't easy without the right preparation. Nowadays, there are many Telegram Channels and Groups that are useful in CA preparation.
Here are some CA exam-related Telegram Channels/Groups aspirants can join.
#1
Some useful Channels and Groups for all CA aspirants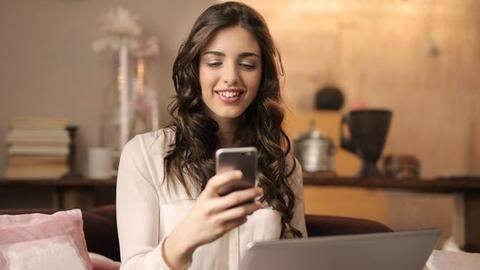 There are a number of popular Telegram Channels/Groups for CA preparation that provide material, notes, updates, tips and tricks, etc.
Some of these include CA Notes & Updates, ICAI Students - The Institution of Chartered Accountants of India, Swapnil Patni Classes, CA Students, and CA- Born To Fight.
Aspirants can also follow CATestseries.org, CA MCQ, WisdomCA, and Zeroinfy - CA Important Updates among others.
#2
Telegram Channels and Groups for CA Intermediate or IPCC students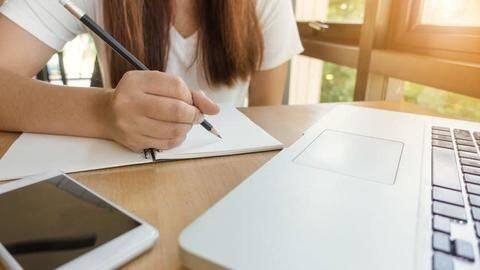 #3
Telegram Channels/Groups for CA Final preparation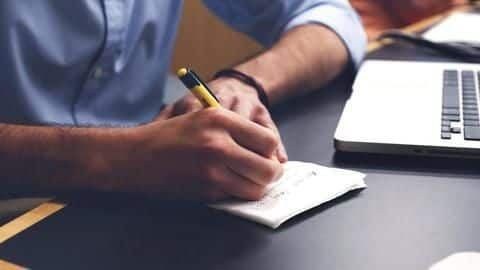 Information
All CA exam-related content at one place
After joining Telegram Channels/Groups, aspirants can get all CA exam-related content and updates from various sources at one place. While there many Groups/Channels, it's advised to join only those that are suitable and provide good material. Joining too many Channels/Groups may lead to confusion.