#CareerBytes: How to revise JEE Main syllabus in one month?
Career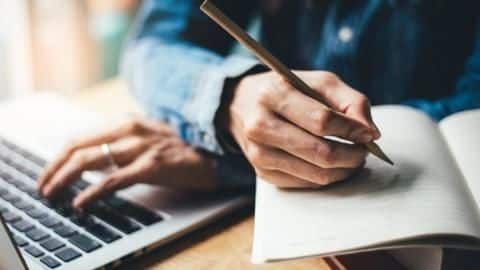 In India, the Joint Entrance Examination (JEE) is the most competitive engineering entrance exam conducted for admission to the country's top technical institutes. JEE comprises two levels: JEE-Main and JEE-Advanced.
The JEE Main 2020 (January session) is scheduled to be held between 6 and 11 January.
Here are some tips for aspirants to revise the JEE-Main syllabus in one month.
#1
Create a plan to revise entire syllabus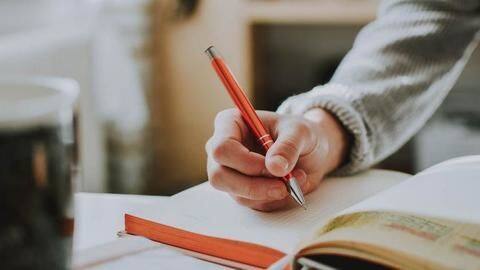 Before starting to revise the JEE Main syllabus, aspirants must first create a plan for covering the same within one month.
They should have a smart revision strategy and allot enough time to revise each and every topic of all subjects with maximum efficiency.
Students must adhere to the schedule without fail and utilize their time properly to revise the entire syllabus efficiently.
Information
#2: Identify strong and weak areas; revise in mixed format
Aspirants must also identify their strong and weak areas before revision. They should revise the topics/chapters in which they are strong, as well as those in which they are weak in a mixed format every day; this will ensure proper revision of the whole syllabus.
#3
Focus more on important topics as per weightage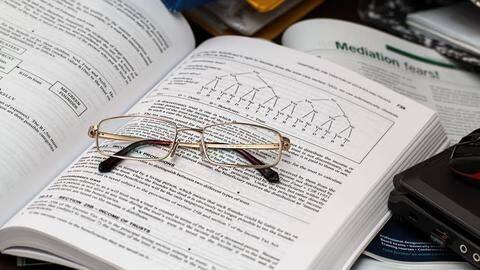 The JEE Main syllabus consists of Physics, Chemistry, and Mathematics. Aspirants should thoroughly revise all the topics in these subjects without ignoring any.
However, they must focus more on the topics that have more weightage. Students should also go through or revise important formulas, theorems, and reactions every day.
During the last one month, aspirants should avoid studying any new concepts to avoid confusion.
Information
#4: Self-prepared notes are useful for revision
During the last one month, JEE aspirants might not have enough time to study/revise the syllabus in detail. They can take the help of revision keys or self-prepared notes for quick and effective revision. They should maintain notebooks for noting down important points for revision.
#5
Mock tests and practice papers are also effective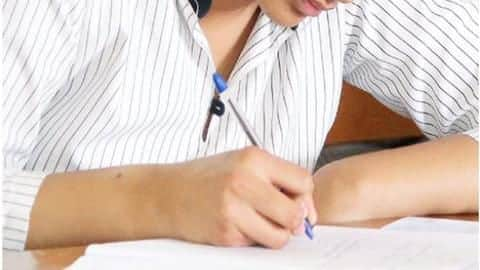 Solving chapter-wise JEE Main practice papers and taking mock tests is also one of the most effective ways to revise the entire exam syllabus.
Taking these tests on a regular basis can help aspirants in familiarizing themselves with the actual exam pattern. They can also analyze their performance, identify their mistakes, and build a strategy to improve their performance accordingly.