Delhi commuters can travel on Magenta Line's driverless metros soon!
Delhi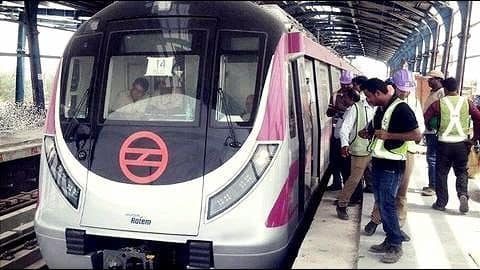 After missing a series of deadlines, the Delhi Metro is finally going to open a section of Magenta Line driverless trains in October.
A 13.5km Kalkaji Mandir-Botanical Garden section would be opened next month where passengers travel on UTO-enabled (Unattended Train Operation) trains.
The Magenta Line (Line 8) extends from Delhi's Janakpuri West to Noida's Botanical Garden.
Tap in for more Delhi-NCR news!
Delhi District Courts
High Court judges travel in autos to conduct surprise-inspections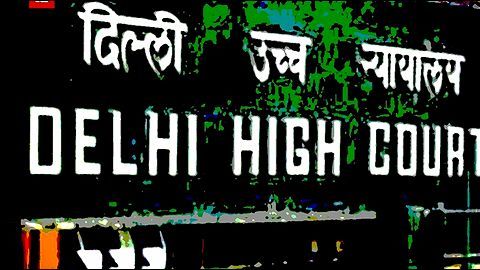 On 31 August, Delhi High Court judges conducted a surprise inspection of the six district courts in New Delhi.
Acting Chief Justice Gita Mittal, Justices Ravindra Bhat, S Muralidhar, Sanjiv Khanna, Vipin Sanghi, and GS Sistani chose to ditch their official cars for auto-rickshaws to make surprise visits to the courts for assessing their working, checking on discipline and officers' punctuality.
CBSE Head
Delhi: Anita Karwal replaces Rajesh Kumar Chaturvedi as CBSE Chief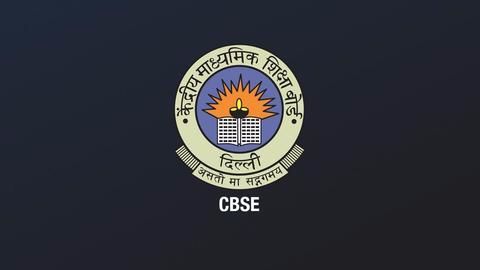 The Centre has removed Rajesh Kumar Chaturvedi from the post of the Central Board of Secondary Education (CBSE) Chairman and appointed Gujarat cadre IAS Officer Anita Karwal as his replacement.
He has been transferred to the National Skill Development Agency (NSDA) as its Director General.
Surprisingly, Chaturvedi was appointed barely a year ago as CBSE head for a five-year term.
Delhi-NCR
Delhi-NCR: One cyber crime incident reported every 10 minutes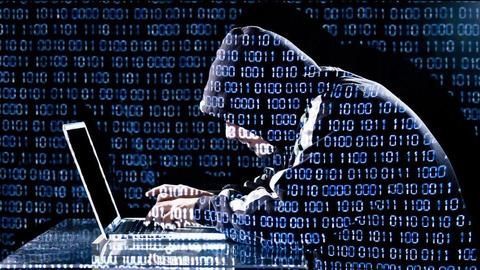 Cyber security expert, Rakshit Tandon, revealed that at least one cyber crime takes place in every ten minutes in Delhi-NCR.
Nearly 22,800 cyber crime complaints were registered in the region in the first half of 2017.
He was sharing the information at "Challenges in Cyberspace", an event jointly organized by the Ministry of Telecom and Information Technology and Amity Business School.
Delhi
One in every ten drivers in Delhi has no license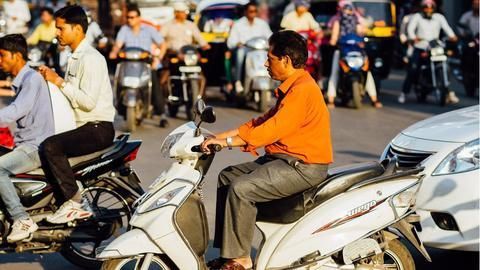 At least 5 lakh people are driving on Delhi's roads without driver's licenses thanks to the lack of coordination between Delhi Transport Department and traffic police.
In 2015, a Supreme Court committee recommended three months' suspension of licenses to reduce traffic violations.
But insufficient coordination between authorities often results in a delay of another three months at least, forcing people to drive without licenses.
Blue Whale Deaths
Blue Whale Challenge: Delhi-NCR schools ask parents to be careful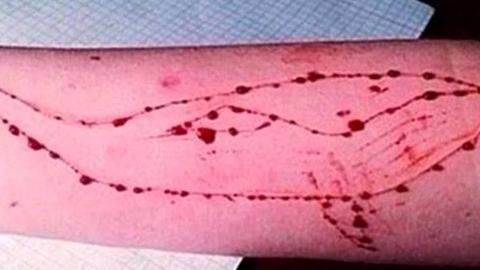 The fatal 50-day Blue Whale Challenge has left many Delhi-NCR schools worried.
Several schools issued advisories and sent emails to parents asking them to be careful about their children.
They are urging parents to talk about cyber security to their children so that they don't fall prey to the deadly game.
Teachers and senior students are interacting with juniors to discuss the risks involved.