Delhi: Anita Karwal replaces Rajesh Kumar Chaturvedi as CBSE Chief
Delhi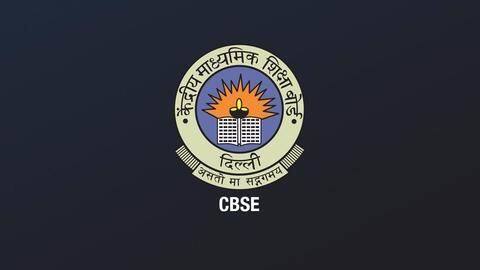 The Centre has removed Rajesh Kumar Chaturvedi from the post of the Central Board of Secondary Education (CBSE) Chairman and appointed Gujarat cadre IAS Officer Anita Karwal as his replacement.
He has been transferred to the National Skill Development Agency (NSDA) as its Director General.
Surprisingly, Chaturvedi was appointed barely a year ago as CBSE head for a five-year term.
Twitter Post
Anita Karwal appointed CBSE chief
Temporary
The timeline is brewing!