Delhi: Man arrested for sexually assaulting, killing six-year-old boy
Delhi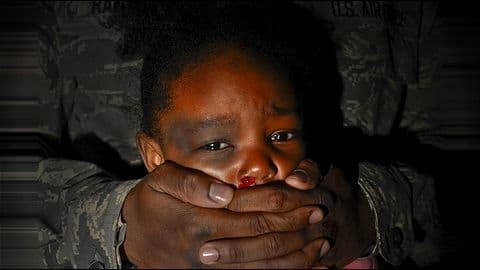 A six-year-old boy of Delhi's Harsh Vihar was sexually abused and murdered by a 40-year-old laborer, Ram Niwas.
The accused allegedly strangled the boy after sodomizing him.
The boy's father filed a complaint after he went missing on 12 August.
A sniffer dog helped police arrest Niwas who claims he sexually assaulted and killed eight boys since 2007.
Tap in for more Delhi-NCR news!
Harsh Vihar
Delhi: Sniffer dog helps solve case with almost no clues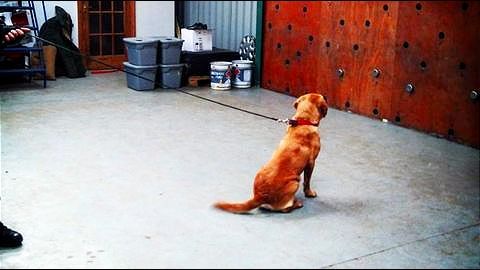 The police were reportedly about to give up tracking Ram Niwas who allegedly sodomized and killed the six-year-old boy of Harsh Vihar as there were no apparent clues.
However, a sniffer dog Viren helped the investigating teams, leading them to Niwas's workplace.
The boy's father, a tea shop owner, said his son left the shop in the evening on 11 August and never returned.
Gurugram, Faridabad
Gurugram: Bandhwari waste treatment plant worries Gurgaon, Faridabad residents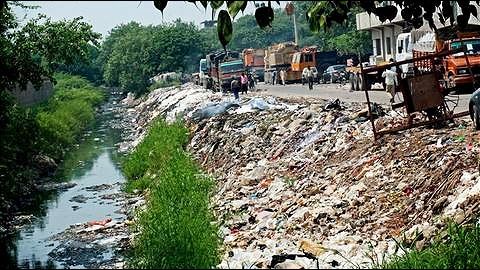 Only a day after a huge pile of trash collapsed at a landfill site in Delhi's Ghazipur killing two, Gurugram and Faridabad residents raised alarm over the hazards posed by defunct waste treatment plant in Gurugram's Bandhwari.
Locals of Ghata, Gwal Pahari, and Pali villages said the plant emits toxic gases, polluting the air and water in the areas and impacting their health.
Gurugram
Sehwag's academy, COWE organize T20 tournnament for women cricketers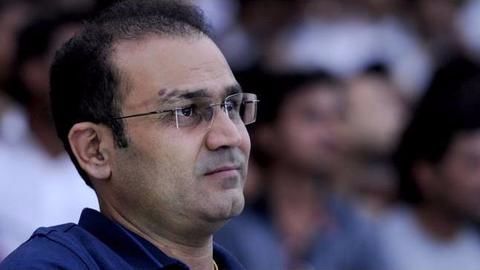 Encouraging young girls to play cricket, former cricketer Virender Sehwag's Sehwag Cricket Academy and Confederation of Women Entrepreneurship (COWE) organized QueensXI Women Cricket League at Abhi Sports Complex in Gurugram's Baliawas village.
Eight teams had participated in the T20 tournament held from 31 August to 2 September.
Sehwag presented the awards to the winning team LIC Chandigarh, and also for several other categories.
Social Media
Delhi: Jailed gangsters make presence felt on social media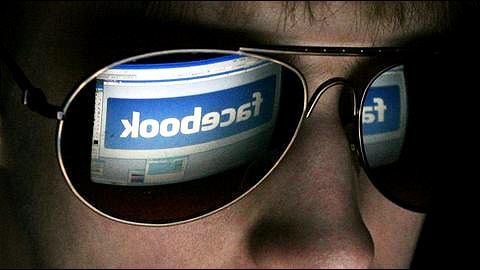 Several dreaded gangsters with their names in Delhi Police's records are reportedly very active on Facebook.
They have been posting photos posing with guns, their female companions, and even partying with friends.
Most of the "underworld dons" have their own Facebook pages and fan pages that are handled by unverified accounts.
Some gangsters have been using Facebook to warn or threaten their rivals.
Information
Delhi: Slow Internet speed worries Transport Department
Delhi Transport Department is reportedly facing hurdles in offering online services for citizens due to slow Internet speed. The speed at the Department's offices is as low as 2MBPS on MTNL; authorities are planning to increase the same to 10MBPS by tying up with RailTel.
Delhi
Delhi: 40-member teams to observe, report on pollution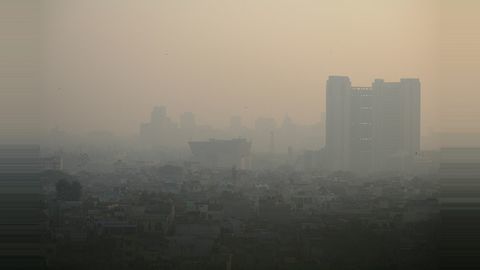 The Central Pollution Control Board constituted 40 two-member teams to observe and submit daily and weekly reports on the pollution in Delhi over the next four months.
They will identify the factors causing air pollution, including vehicular pollution, garbage burning, dust, etc.
The move is planned to efficiently control pollution ahead of the winter, which the peak pollution period for Delhi.