Gurgaon's Ambience Mall "cancels" Padmaavat screening to mislead miscreants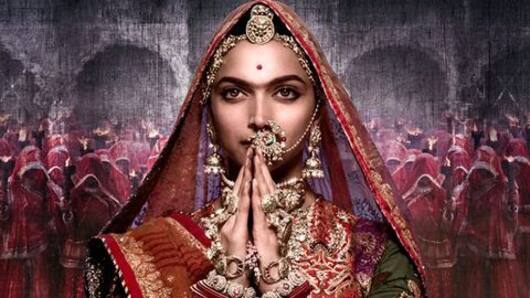 To mislead miscreants protesting against the release of Sanjay Leela Bhansali's film Padmaavat, Gurgaon's Ambience Mall recently pasted cancellation circulars of the movie at the mall.
This move by the mall's PVR staff comes a day after the city witnessed violent protests against the movie. However, the circulations were just a ploy to avoid any violence and the movie was screened as scheduled.
In context
Gurgaon mall cancels Padmaavat screening as a ploy
The notice
Many cinema-goers left the place reading the circular notice
Even though the movie was screened at scheduled timings, many people who came to watch the movie returned home sadly seeing the notice. As the notice was pasted on the front door of the mall, the cinema-goers left the place without even enquiring at the ticket booth.
The notice at the mall read, "Dear guests, the screening of the movie Padmaavat has been cancelled."
Details
All shows were operating at less than 50% occupancy
On another note, other movie halls in the city reportedly witnessed a low footfall. PVR cinemas officials said that all shows were operating at less than 50% occupancy.
After the violence in the city over the film's release, people chose to stay indoors leaving the malls deserted even after security officials were deployed.