Delhi: Parking vehicles in non-designated areas to become criminal offense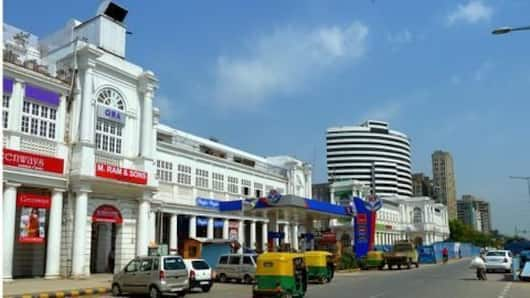 Delhi L-G Anil Baijal has approved the draft notification for the city's first comprehensive parking policy, Delhi Maintenance and Management of Parking Rules- 2017 that will come into force from March.
As per the draft, illegal parking will soon become a criminal offense. In addition, residents of the city will have to shell out money for parking vehicles in both residential and commercial areas.
In context
Delhi: Illegal parking to become criminal offense
The draft rules
The draft rules are now open for public feedback
The draft rules are now live on the transport department's website (although we could not access them, at the time of writing) for public feedback.
The main aim behind the rules is to, "decongest roads and incentivise the use of public transport."
The rules will also penalize those people who park their vehicles on the streets despite having parking space inside their residence.
The parking charges
Committee to be formed to decide the Base Parking Fee
As per the rules, a committee will be formed under the chairmanship of Commissioner (Transport) to decide on the Base Parking Fee (BPF).
The committee will be headed by Anshu Prakash, the Chief Secretary of Delhi.
According to a report, the charges for different types of parking will be made on the basis of the BPF decided by the committee.