Delhi: Girl sold to traffickers rescued after nine long years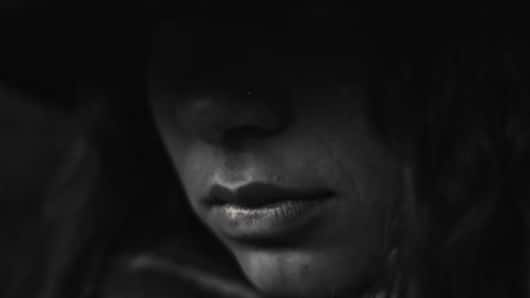 A Jharkhand girl, sold to a placement agency in Delhi nine years ago, was rescued recently from a west Delhi locality.
TOI reports she worked for years without getting paid, wasn't allowed to meet anyone or contact her parents.
No arrest has been made yet, but hunt is on to nab the culprits, cops said.
A preliminary probe has ruled out sexual assault.
In context
Trafficked Jharkhand girl rescued from west Delhi
Exploitation
Her salary went to placement agency's owner
According to the 18-year-old, her neighbor Shanti handed her over to one Sanju and Parvati, who work with Delhi-based traffickers.
The duo took her to a 'placement-agency' in Subhash Nagar, where its owner Rajesh sent her to a home.
She worked there till 2015, bereft of any payment or contact with outside world.
She later learnt that her salary was being taken by Rajesh.
Ordeal
She wanted to visit parents, was kept captive instead
In 2015, she requested her employer to let her visit her parents since she couldn't contact them after coming to Delhi.
Her employer allowed that, but instead, she was kept captive by Rajesh for a month, before being put to work again.
Meanwhile, her father registered an FIR, after which rescue operations were conducted jointly by NGO Shakti Vahini and Delhi Police.