This East Delhi colony will be powered by the Sun
Delhi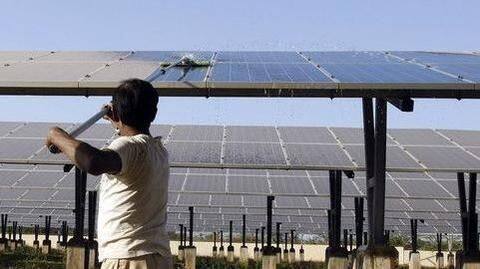 Taking forward Delhi's journey towards being a 'solar city', an East-Delhi housing society has installed a 140-kWp plant, which was inaugurated by CM Arvind Kejriwal yesterday.
Milan Vihar Apartments in IP-extension set up 441 solar-power plants for its 1,600 residents under the RESCO model.
Earlier this month, a Dwarka housing society installed a 110-kWp solar plant under BRPL-GIZ India collaboration, an Indo-German partnership project.
Said Kejriwal
The housing society will be charged a meager Rs. 2.50/unit
The Rs. 77L installation cost of the solar plant was borne by Renewable Energy Service Company (RESCO).
As per a treaty between Delhi government, Indraprastha Power Generation and EEREM, the housing society will be charged a meager Rs. 2.50/unit for 25 years.
"The society will be able to save Rs. 9L without any investment but just by utilizing resources," said Kejriwal after the inauguration.
Details
To enable more such installations, Kejriwal to hold meetings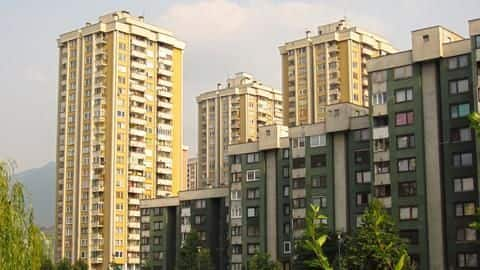 Deputy CM Manish Sisodia said due to high installation costs, residents don't opt for solar panels.
So they started this scheme, where Center will pay 30% capital-costs and the housing societies or residents would earn money through generation-based incentives, apart from reduced charges.
In forthcoming two months, Kejriwal will meet stakeholders and emphasize on installing solar-plants on rooftops of areas of 500sqm or above.
Information
In April, Kejriwal announced compensation for unscheduled power cuts
A month earlier, Delhi government introduced a consumer-friendly scheme whereby consumers would be compensated for unscheduled electricity cuts lasting more than an hour. The compensation will be adjusted against the monthly electricity bills. It has received both Kejriwal's and LG Anil Baijal's stamps.