Wig trader robs 200kg of hair worth Rs. 25 lakh
Delhi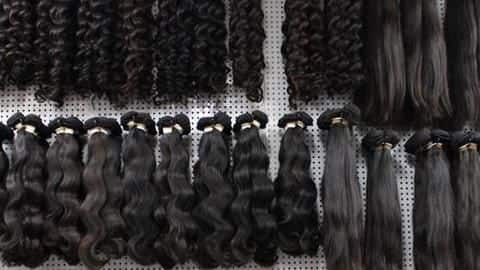 Delhi Police arrested a 42-year-old man and his aide for robbing a hair-trader of 200kg of hair (worth Rs. 25 lakh), Rs. 30,000 cash and a few mobile phones.
The accused is into hair exporting, but his business wasn't doing well. So he hatched this plan and executed it last month.
The mobile phones and 118kg of hair have been recovered, they added.
The robbery
Kumar and aides used gun and knives, tied up factory-owners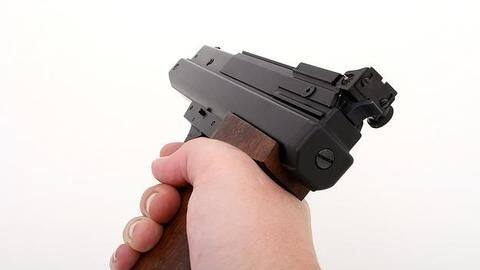 Ajay Kumar, the accused, sent his aide Mangal Sen (42) to conduct a survey, posing as a customer, of his rival company Jahangir Enterprises in Outer Delhi's Nangloi on July 25.
Two days later, Kumar, Sen and another associate barged into the factory with a country-made rifle and knives.
They abused the owner Jahangir Hussain and his brother Tajjudin Hussain before tying them up.
All recovered
Stolen: Rs. 25L worth of hair, cash and mobile phones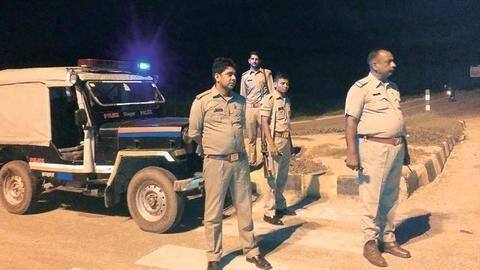 They then fled with Rs. 25L worth of hair, cash and mobile phones.
Hussain lodged a complaint, after which Sen was traced through the mobile number he had used to contact Jahangir Enterprises to 'place an order'.
They had also kept a watch on Kumar after Hussain told cops about their rivalry.
Sen was finally arrested from Uttar Pradesh's Rampur on Sunday.
Information
Kumar was arrested from his residence in Sultanpuri
Once Sen was nabbed, he revealed about Kumar's role and that he lived in Sultanpuri. Kumar was arrested from there. The stolen hair was found from his godown in Laxmi Nagar, Ganesh Nagar and Pandav Nagar in Delhi, said DCP (Outer) Seju P Kuruvilla.
Auction
Hair exporters buy hair in Tirupati, other temples' auctions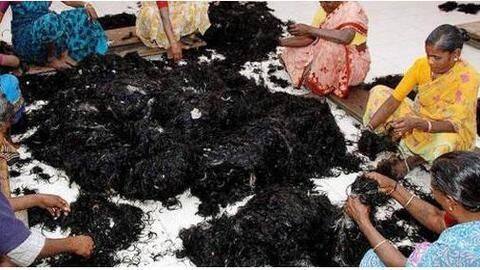 Throwing light on the hair export business, Hussain said they buy it from Tirupati and other temples in Andhra and Tamil Nadu.
It's a well-known fact that people donate their hair, after or before their wishes get fulfilled.
The hair is then auctioned, where traders like Hussain buy it around Rs. 22,000-23,000 per kilo. After treatment, it's sold online at Rs. 26,000-28,000.