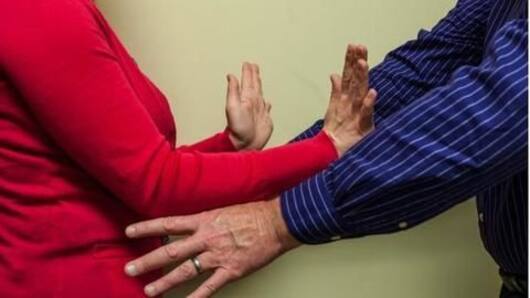 Businessman, accused of sexually assaulting French girl, evading arrest: Police
A 56-year-old Delhi businessman is evading arrest after being accused of sexually assaulting a teenage French girl staying in his house, police said today.
Devesh Srivastava, Joint Commissioner of Police (Southern range), said the accused has been absconding since the complaint was filed on October 23 at the Neb Sarai police station, South Delhi.
The incident happened on October 18 at his residence.
The complainant had met the businessman's daughter in France
Srivastava further informed that the 16-year-old French girl had met the businessman's daughter in France through a student-exchange program earlier this year.
When she came to India in October, she stayed with the Indian student's family.
All was well till October 18 when the businessman allegedly touched her inappropriately when she was packing her bags, after which a complaint was lodged, Srivastava added.
Businessman booked under POCSO Act, IPC
The next day, the French girl narrated the alleged incident to her fellow students and teachers following which they approached the police and a case was registered under the relevant Sections of IPC and POCSO (Prevention of Children From Sexual Offenses) Act, the officer added.