No more waiting, monsoon might hit Delhi in July first-week
Delhi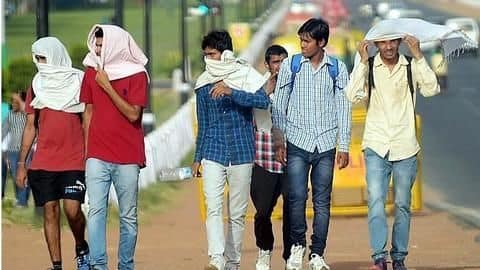 Delhi and several other north Indian states are reeling under intense heat, and are recording temperatures as high as 48 degree Celsius.
The delay of the much-awaited monsoon is worsening the situation all the more, as monsoons usually hit around June 29.
However, worry not, because reports suggest that rains will most likely touch down Delhi and its neighboring states in July first week.
Statement
Low-pressure system to help progress of monsoon in north India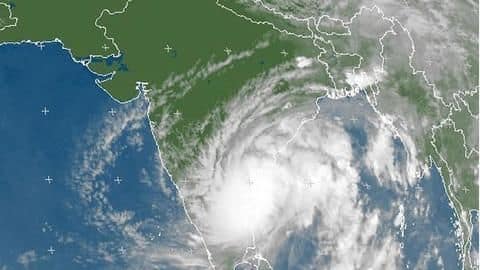 As per K Sathi Devi, an official of the Indian Meteorological Department, monsoon isn't expected to make any progress in the next two days over northwest India.
"But a low-pressure system is likely to form over Bay of Bengal on June 30. In its wake, monsoon is likely progress into fresh areas in north India in the first week of July," Devi added.
Details
Delhi needs winds to change its direction for monsoon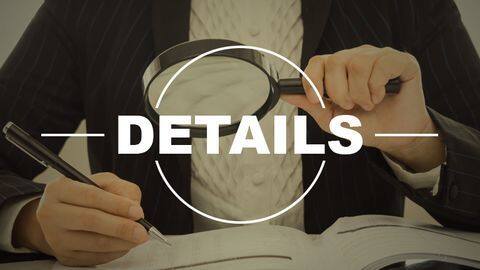 Reports said, Delhi usually records 47.2% of rains by June 27, which this year was recorded at only 6.3% (87% less than usual).
Currently, westerly and south-westerly winds are prevailing over the capital.
It'd need the winds to change their direction to easterlies in order to start the monsoon in Delhi-NCR, and continue it over minimum a couple of days, along with wet conditions.
Meanwhile
Clearer picture in a couple of days, says Devi
While several reports said that the monsoon is likely to take over Delhi-NCR on July 3, Devi said that its progress will depend on the low-pressure system along with other factors.
"It is too early to say whether monsoon will reach Delhi during this surge. We will have a clearer picture of how the system will behave in a couple of days," she added.
Information
Delhi-NCR remains hot and humid with over 40-degree temperature
Meanwhile, as of now the weather of Delhi-NCR remains hot and humid. Current temperature is hovering around 42 degree Celsius (maximum) and 31 degree Celsius (minimum), with humidity level at 29%. Yesterday, the temperature crossed 43 degree Celsius mark in various parts of the country.