For Rs. 5, you can now use South-Delhi hotel washrooms
Delhi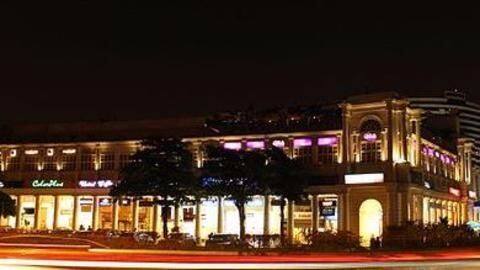 On Tuesday, the South Delhi Municipal Corporation (SDMC) directed all hotels, restaurants and eateries within its jurisdiction to make their restrooms accessible to the public from 1st April onwards.
This move allows anyone to use washrooms in even the five-star hotels of Delhi; the public will be charged Rs.5 for the same.
To know more stories from the National Capital, read on!
Gurugram
Gurugram to face water shortage on Thursday, Friday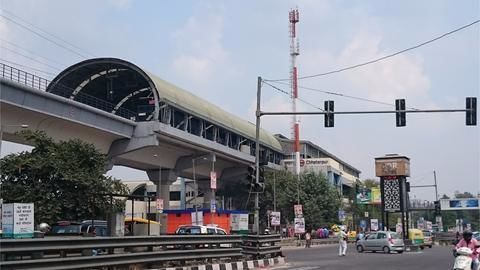 On Thursday and Friday, large areas of Gurugram are expected to face water cuts as the pipeline at Hero Honda Chowk and Rajiv Chowk is being shifted.
The master pipeline at Basai will be shifted by HUDA and NHAI.
The pipeline is being shifted as it is aligning with the underpasses being constructed at the two chowks.
Elections
Municipal Corporation elections to be held on 22nd April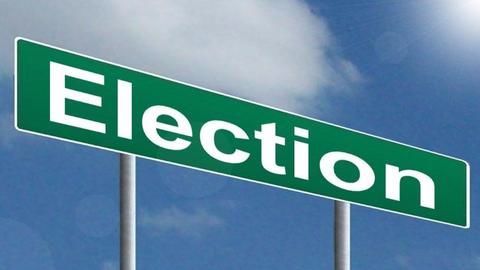 Three municipal corporations of Delhi will open to polls on 22nd April; more than 1.32 crore voters are registered to cast their votes.
The Delhi State Election Commissioner SK Srivastava announced the schedule of the elections and said the nomination process of the polls will begin on 27th March.
The model code of conduct was sanctioned on Tuesday from 5 pm onwards.
Environment
Delhi's air cleaner than Mumbai's since 2 weeks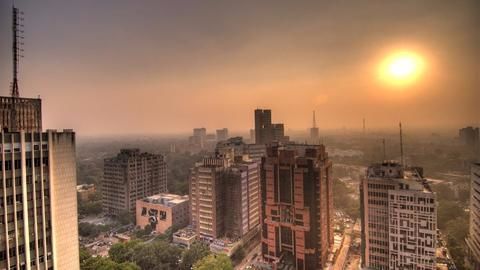 Since last two weeks, Mumbai has been registering greater air-pollution levels than Delhi.
According to scientists, the reason behind the same isn't a sudden rise in Mumbai's emissions but a substantial improvement in Delhi's air quality.
Air quality in the two cities was evaluated between 27th February and 13th March.
20% of the days in Mumbai had "very poor" air quality; Delhi had none.
RK Puram
RK Puram market houses chaotic car maintenance shops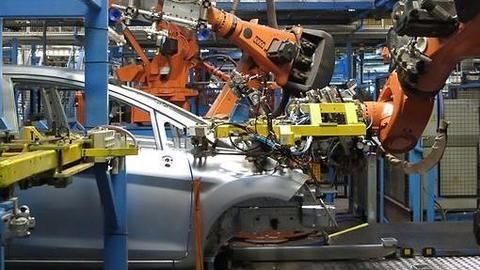 Markets around the government quarters in RK Puram's Sector-5 are filled with cars, their equipment and mechanics blocking most passages and corridors.
The paths and roadways in the market, meant to house small grocery shops and shops providing basic facilities for the families are impinged by car mechanics.
According to residents, this has led to an increase in incidents of snatching, eve-teasing and fighting.
IT Department
IT Department seeks details of transactions above Rs.10 lakh post-demonetisation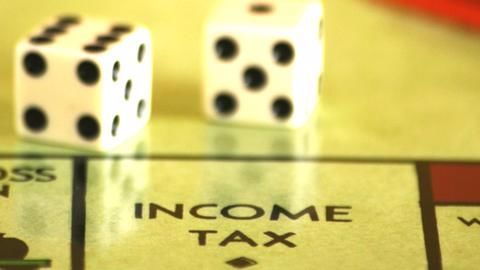 Approximately 120 people, who transacted Rs. 10lakh and above from their bank accounts between 10th and 30th November (post demonetization) have been issued notices by the Income Tax Department.
The account holders are required to provide details of those transactions within 10 days of receiving the notice.
Majority of the accounts have had cash deposited in them, and it has been reflected as income.
Crime
Woman gangraped, threatened in Greater Noida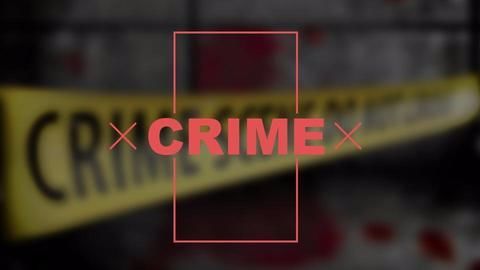 A woman from Dankaur (Greater Noida) was allegedly gangraped by 2 men on Holi; the police have filed an FIR and also initiated a manhunt.
The victim was dragged into a car by the 2 accused (Nitin and Praveen), taken to an isolated plot and raped.
The victim was also smothered with a cloth when she tried to raise alarms for help.