CM Arvind Kejriwal launches the online RTI portal today
Delhi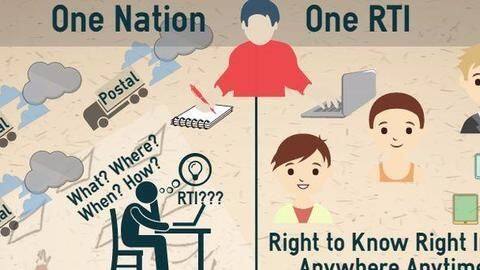 A year after its supposed launch date, citizens of Delhi now have their own online RTI portal which will make filing, tracking and payment only a few clicks away.
The government had been training public information officers (PIOs) across departments over the last one year for the launch of this portal.
The portal was launched today by Chief Minister Arvind Kejriwal.
Details
Filing an RTI would become easier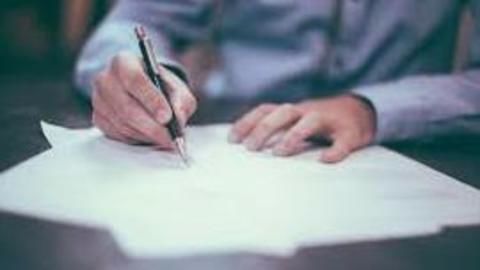 According to Delhi's Administrative Reforms Minister Kailash Gehlot, the portal would allow users to file, requests, pay the fee using netbanking. They can also file the first appeal and pay for additional documents.
Applicants can also upload documents and receive message alerts on the status of their applications.
The option to pay using the debit card will be added soon.
User-friendly
The online portal is simpler and user-friendly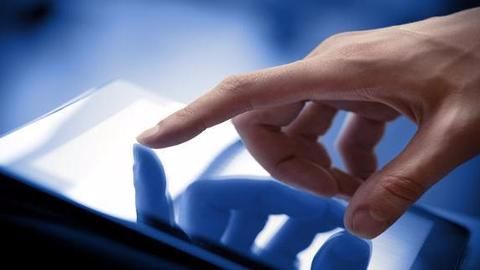 The online process eliminates steps like payment for printouts as the soft copies will be mailed to the users.
A section on guidelines and frequently asked questions have been created so that the applicants do not face any problems.
The online system will make things simpler for PIOs as well as the automatic process would not require the filing of returns manually.
Do you know?
First union territory to have its own RTI online portal
Delhi has become the first union territory to make the RTI filing and other processes online. Apart from Delhi, Maharashtra is the only state that made its RTI process online in the year 2015.
Transparency
A move towards greater transparency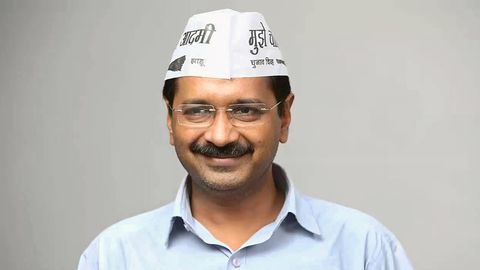 RTI activists from around the capital are embracing the move as a total of 172 government departments are registered on the portal.
The administrative reforms department has decided to appoint a nodal officer for each of these departments to ensure a smooth running of the process.
The portal will be available in English as well as Hindi.