Declining freight traffic share
Fact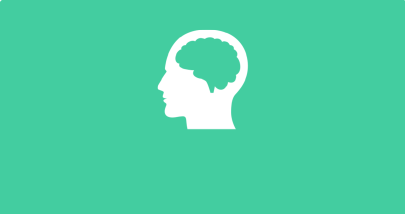 Railways share in freight traffic has declined from 89% in 1950-51 to 36% in 2007-08 as freight rates of Indian Railways are among the highest in the world.
Railways to cut cost to overcome revenue loss
10 Jan 2016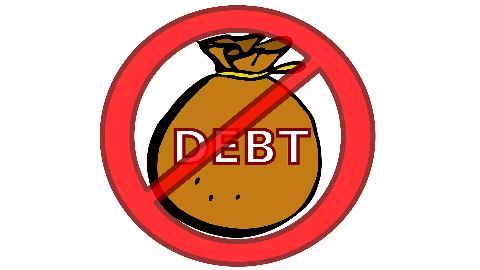 Faced with a revenue shortfall of ₹12,000 crore for FY 2016, railways has asked each of its zones to not only cut cost by 5%, but also increase revenues by 5%.
The costs are expected to climb after implementing the seventh pay-commission.
Railways is hopeful that the increase in the Tatkal charges and cancellation fees would add to its revenue to overcome this deficit.
Railways to prune concessions for AC-1 travel
18 Jan 2016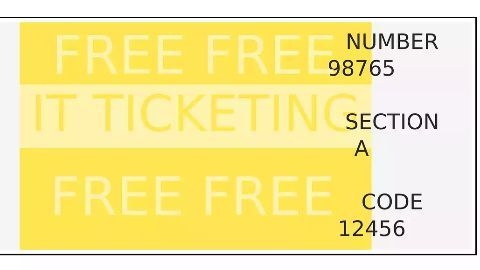 Indian Railways will review the concessions granted to various sections of people such as sportspersons, defence persons, etc to cut costs especially for AC-1 class.
Concessions to various class of beneficiaries currently cost ₹1400 crore to IR.
IR may also ask other ministries to bear their cost of concessions such as the Sports Ministry for sportpersons, the Defence Ministry for defence persons, etc.
Concessions for seniors adding to the burden
Fact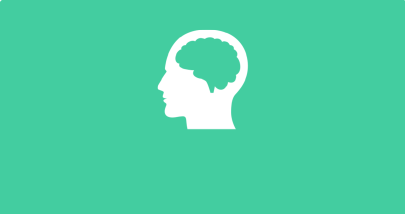 80% of railway concession facilities are garnered by senior citizens, and numerous cases of incorrect age reporting, to avail such benefits, have also come to light.
Measures under-consideration
24 Jan 2016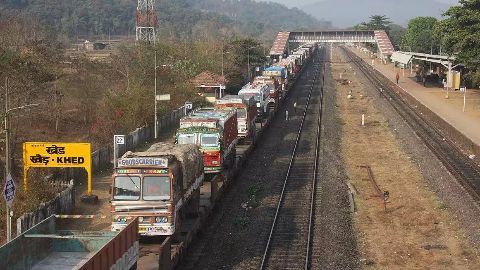 The Indian Railways is also looking at ways to improve multi-modal transportation and last mile connectivity through RO-RO(roll on, roll off), Road Railers, etc.
The trial for Road-Railer, which can move both on road and rail is already over for Delhi-Chennai route.
Railways is also undertaking study of 46 commodities such as horticulture, refrigerated products, etc. to explore their potential to enhance freight revenues.
RO-RO example in Konkan railways
Fact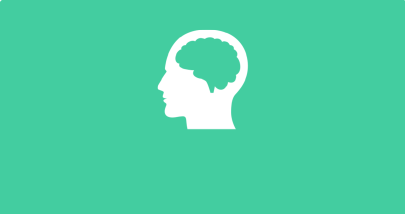 RO-RO (roll on, roll off), which allows trucks to be carried by railway wagons from one place to another, is already earning revenues over last 16 years for Konkan railways, a subsidiary of Indian Railways.
Railways to harnass e-commerce to boost freight revenues
24 Jan 2016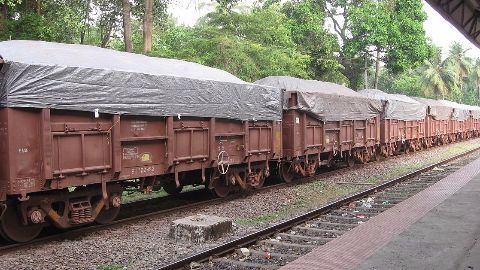 The Indian Railways will make use of rising sectors such as e-commerce, automobiles, fast moving consumer goods, etc. to improve freight revenues.
The measures may be announced by the Railways Minister in the upcoming Railway budget 2016-17.
Freight revenues, which form about two-thirds of Indian Railways' total revenue is steadily declining, triggering it to look for novel ways to boost revenues.
Semi-high speed trains may be announced
15 Feb 2016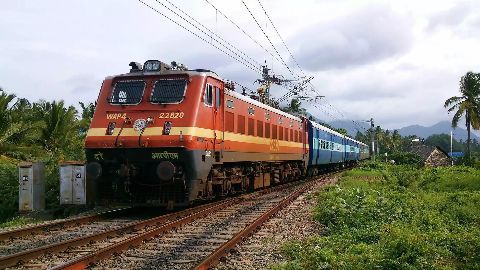 The Railway Minister may announce two new types of trains- Gatimaan and Suvidha trains.
Suvidha trains will have dynamic pricing, while the Gatimaan trains will be equipped with high-speed internet and entertainment facilities.
Coaches and even train names may be branded to generate revenues for railways.
Further, the focus this time, may shift to the strengthening the railway network rather than announcing new projects.
Indian Railways to now brand trains and stations
09 Jan 2017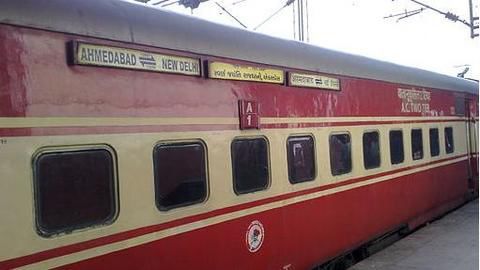 A plan has been prepared by the railways to source revenues without a hike in passenger fares and freight rates.
This includes the branding of trains and stations, whereby companies can buy consolidated media rights for branding an entire train.
This will allow the company to advertise both inside and outside the bogies.
Names like 'Pepsi Rajdhani' or 'Coke Shatabdi' may become common hearsay.