Amendment to Companies Act to bolster business
May 2015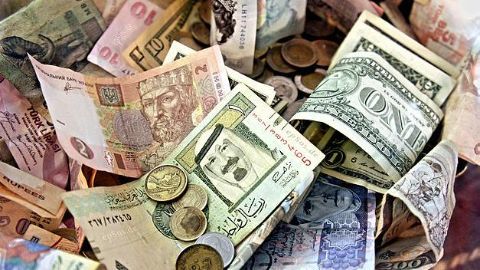 In May 2015, the government approved amendments to the Companies Act that repealed the minimum capital condition.
Now, Indian entrepreneurs didn't have to deposit 1,00,000 ($ 1,629)— equivalent to 111% of income per capita to begin a "local limited liability company."
The amendments also dropped the condition to get a certificate to start business operations, freeing business founders an additional step and five days.
Regulatory Reform Bill to make business easier
5 Jul 2015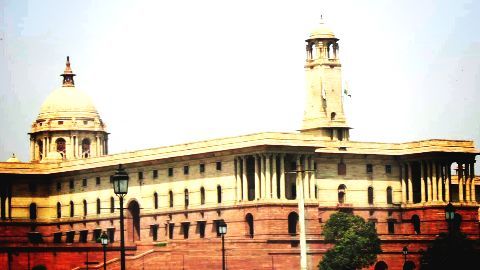 Indian Government introduced a new regulatory bill which was directed at making it simpler to do business.
Traversing a range of sectors, the programme represented a great deal of attempts to produce a more business-friendly and conducive environment, particularly in cities like Delhi and Mumbai.
It was guided by the three broad principles of "separation of power, democratic accountability, and the federal principle."
Government exempts foreign companies from controversial MAT
27 Sep 2015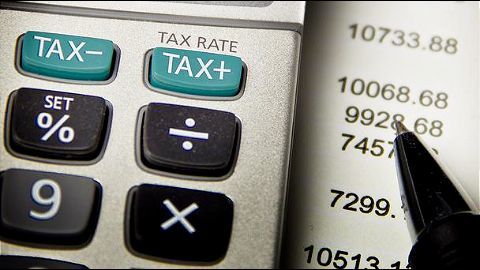 Indian government decided to spare the foreign companies who do not have permanent business in India from the 18.5% minimum alternate tax (MAT) demands.
All foreign investors have been given relief from the MAT irrespective of whether "tax treaties exist between India and other countries" where these firms are based.
This was seen as a positive step to remove ambiguity and encourage foreign investments.
Committee to simplify Income Tax
28 Oct 2015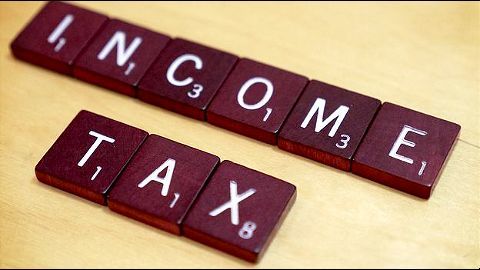 To deliberate the tax policy and lessen the increasing number of litigation, the government has commissioned a committee to 'simplify' the outlines of the Income Tax Act.
Headed by a former Delhi high court judge, the committee would make recommendations for consideration of the finance ministry to be included in Income-Tax Act.
The committee has experts from the government as well as private sector.
Committee to be headed by RV Easwar
Fact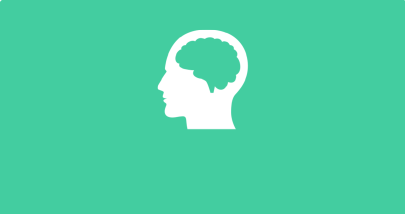 The Income Tax panel will be supervised by justice RV Easwar, who was the Chairman of the Income Tax Appellate Tribunal and judge of the Delhi High Court.
India jumps 12-points on Ease of Doing Business ranking
28 Oct 2015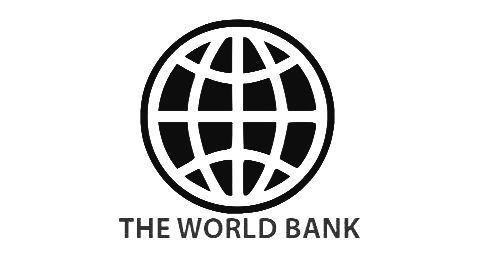 India ranked 130 in the latest World Bank ranking for ease of doing business.
It jumped 12 ranks from the previous 142 ranking last year.
The WB report claimed that India was amongst the few countries that have made the greatest advance, capturing the leadership of the government to bring about reforms.
India's distance to frontier (DTF) score also improved to 54.68 from 53.97
What is Distance to Frontier?
Fact The distance to frontier score helps in evaluating the total level of regulatory performance and how it develops over time. This model determines the "distance" of every economy to the "frontier," which depicts the best performance.
To ease business, Modi's on mission against 'red-tape'
30 Oct 2015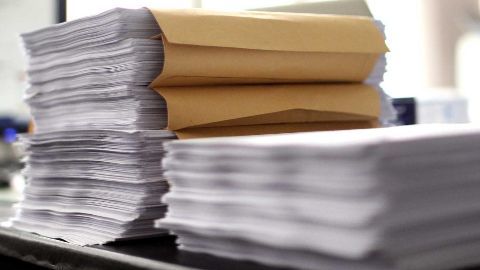 India jumping on the Ease of Business list is being seen as a win for Modi who has been involved in taking on the infamous 'red tape' to clear stalled public projects.
Once every month, the PM holds discussions with top state and centre bureaucrats to review why projects have not started.
His intervention revived nearly $60 billion in federal and state projects.