Shahrukh buys Kolkata Knight Riders
2008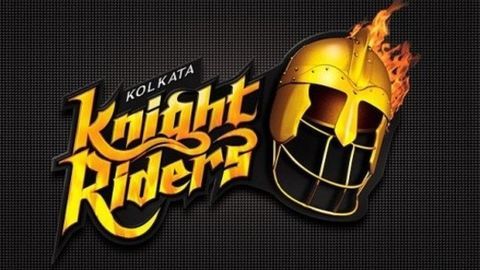 Shahrukh bought IPL franchise, Kolkata Knight Riders for $75 million in partnership with Juhi Chawla and her husband, Jay Mehta.
His team bought the most expensive player of the opening season, Shoaib Akhtar for $425,000.
The team has won the IPL title twice, first in 2012 and then in 2014.
SRK turns realty developer with $2.2 billion property
2008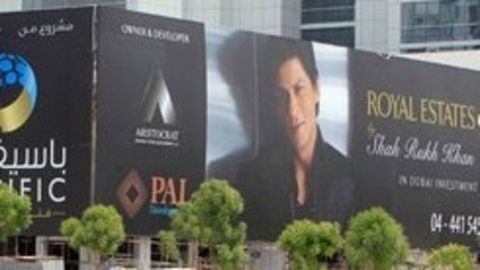 Shahrukh Khan had invested in the development of a beachfront property in Ras Al Khaimah, UAE.
Spread across 3 million square feet and christened as SRK Boulevard, the property consists of multiple residential complexes, world-class hotels, shopping malls and specially designed studios.
The project was designed by Tony Ashai of Los Angeles-based 'Ashai Design Corporation' and planned by a team of international experts.
Another feather in SRK's hat
Fact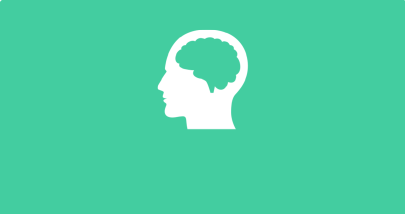 Shahrukh along with his wife, Gauri founded Red Chillies Entertainment which is a motion picture production and distribution company in 2002.
King Khan acquires 26% stake in KidZania
2011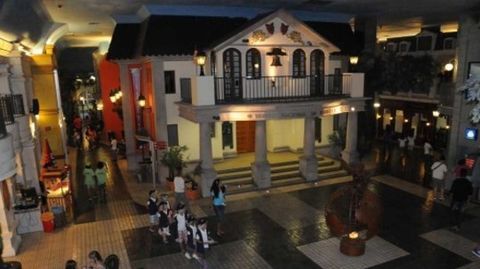 Bollywood heartthrob Shahrukh Khan had acquired 26% stake in KidZania, an international chain of family education centres, through his company Imagination Edutainment in India.
The rest of the 74% stake is owned by KidZ Inc of Singapore.
KidZania is a privately held Mexican company. It allows children to work and earn money.
Shahrukh buys Maratha Mandir
2015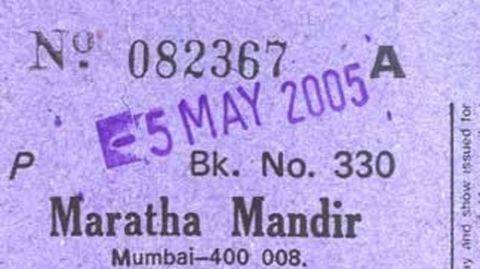 After DDLJ completed 1009 weeks in Maratha Mandir, theatre owner PK Bechara announced that he will no longer have the movie's screenings as he was incurring huge losses.
On hearing the news, Shahrukh Khan signed a deal with Bechara and bought Maratha Mandir to ensure the smooth screening of DDLJ.
He did this to maintain his reign and edge over other Bollywood biggies.
After KKR, Shahrukh now owns Trinidad and Tobago
10 Jun 2015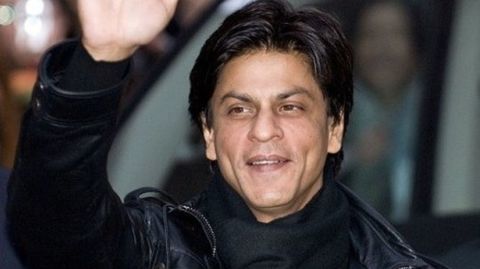 Bollywood superstar, Shahrukh has bought Caribbean Premier League (CPL) franchise, Trinidad and Tobago to give a tough competition to the Hollywood franchise owners of CPL.
The T&T team had made it to the semifinals last year.
SRK was quoted as saying, "This is in line with our vision to expand globally."
TED Talks comes to India with SRK as its host
16 Feb 2017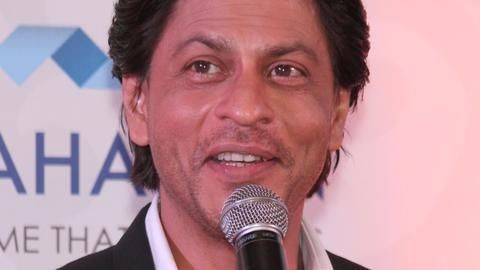 According to reports, Bollywood superstar Shah Rukh Khan will soon be hosting the Hindi version of TED Talks.
The show is titled 'TED Talks India: Nayi Soch' and will feature speakers in TED's standard format of short, impacting presentations of 18 minutes or less.
The show is expected to aired on Star Plus later this year.
On hosting TED Talks India: Nayi Soch
Fact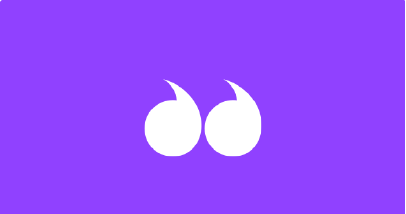 In a statement, Shah Rukh Khan said, "I believe TED Talks India: Nayi Soch will inspire many minds across India. It is a concept I connected with instantly, as I believe that the media is perhaps the single most powerful vehicle to inspire change."