Entertainment
14 Nov 2017
BJP leader Subramanian Swamy says Deepika is not an Indian!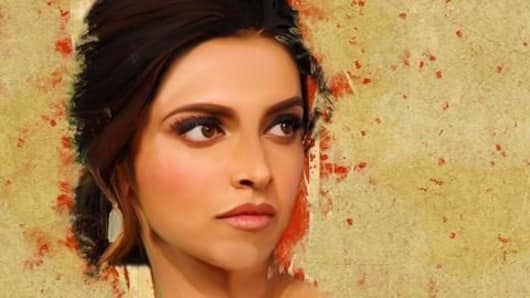 Every day, newer and murkier controversies are engulfing Deepika Padukone-starrer movie 'Padmavati'. When one thing seems to end, the other just follows in no time.
Now, BJP leader Subramanian Swamy has said that Deepika cannot lecture anyone on regression because she is not even an Indian.
However, Deepika has not reacted to his statement yet.
In context
Subramanian Swamy passes remarks on Deepika Padukone
Quotes
Here's what Swamy actually said
Subramanian Swamy, who is often seen defending all-things Indian, has invited controversy once again.
"Deepika Padukone giving us lecture on regression! A nation can progress only when it is a regression from her perspective, " Swamy said, targeting Deepika Padukone for Padmavati.
He went on to say that she is a Dutch national and cannot question India's integrity.
Details
Deepika's regression comment irked Swamy
Baffled by the reaction, the movie 'Padmavati' is getting, Deepika had said, "It's appalling, it's absolutely appalling. What have we gotten ourselves into? And where have we reached as a nation? We have regressed."
This comment on regression didn't go down well with the BJP leader, who then took to his social handle to slam Deepika Padukone.
Love Entertainment news?
Stay updated with the latest happenings.
Notify Me
SC
Meanwhile, amidst protest, SC refuses to ban film
The SC has refused to hear a petition seeking a stay on the release of 'Padmavati', saying it was the censor board's job to grant certificates to films.
The court can't interfere since the board is yet to decide on the movie's certification, it said.
Meanwhile, the Rajasthan government is mulling forming a panel to look into issues related to 'Padmavati' in the state.