Entertainment
27 Nov 2017
You won't believe why this Sunny Leone's film was sued!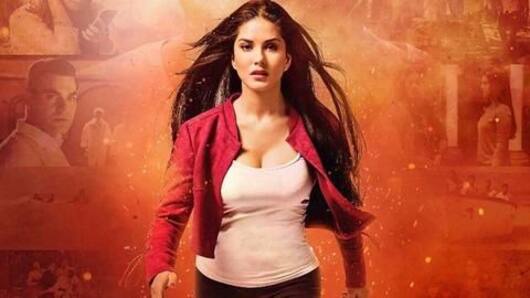 In a recent turn of events, the makers of Sunny Leone's upcoming film 'Tera Intezaar' was issued a notice from the Delhi High Court for using the word 'Barbie' in a song featuring Leone, without permission.
The manufacturers of the trademark Barbie dolls, Mattel Inc. took legal action against the makers.
Here are the details!
In context
Sunny Leone sued for using 'Barbie'
Details
Here's what the manufacturers alleged
The manufacturers have alleged that the title and the lyrics of the song have used their registered and well-known trademark, without their permission and in a manner unsuitable to their customers.
They have further stated that the actress featuring in the song is from the adult entertainment industry and might have a wrong influence on children, who are the main buyers of their product.
Release
The film to be released on December 1
The film that stars Arbaaz Khan and Sunny Leone has been cleared by the Central Board of Film Certification and is slated to release on December 1.
Amidst all this, the claim by the Barbie doll manufacturer is extremely bizarre and funny!
We wonder what the makers have got to say on this.