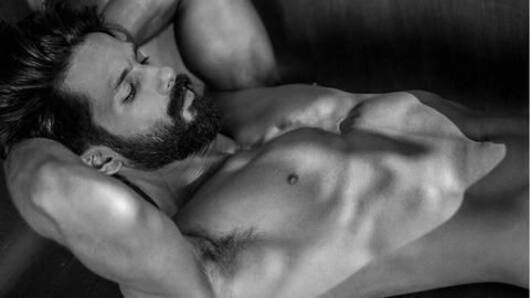 Shahid Kapoor & Imtiaz Ali to team up again!
Together Shahid Kapoor and Imtiaz Ali have given one of the best films of their careers; ten years after a successful camaraderie in 'Jab We Met', Shahid Kapoor and Imtiaz are apparently gearing up for another collaboration.
If the reports are to be believed, the actor will feature in the next venture of filmmaker, Imtiaz Ali.
Here are the details!
Imtiaz Ali wants to work with Shahid
Although Imtiaz Ali has given successful hits with prominent actors like Ranbir Kapoor, Shah Rukh Khan, Deepika and Anushka, he is really keen to cast Shahid in his next film.
Ironically though, in 'Jab We Met' Shahid wasn't his first choice, it was Bobby Deol. It was Kareena who recommended Shahid and gave us our 'Aditya Kashyap'.
Is 'Jab We Met 2' in the offing?
'Jab We Met' remains our favorite movie, but whenever fans have asked about its sequel, both the lead actors, Shahid and Kareena have always answered in the negative.
But now some ray of hope light can be seen, looking at Imtiaz's keenness to cast Shahid.
We hope that he cast both Shahid and Kareena in his next. That would be a treat to watch!