Entertainment
30 Nov 2017
When Alia Bhatt said no to the 'Baahubali' actor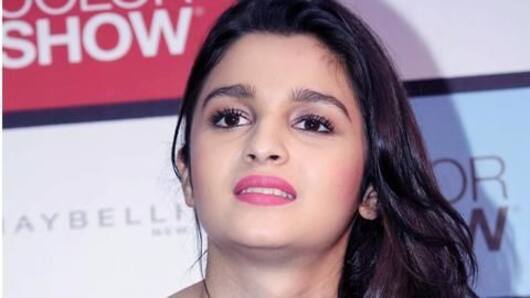 'Saaho' which became the most-talked film of Prabhas after 'Baahubali', apparently has some interesting theories attached to it.
According to a news portal, Alia Bhatt was offered the role opposite Prabhas but the actress refused it, despite the fact that Karan Johar asked her to consider the deal.
Here's why!
In context
Why did Alia refuse to work with Prabhas?
Details
Why did she deny the offer?
Alia refused the part as it was small as compared to Prabhas's role, the source revealed.
"Alia is at a stage where she's setting such a bright example as far as her film choices are concerned, she doesn't want to break the chain by doing a film where she is more like a supporting cast," a source close to her disclosed.
Film
The final cast of the film 'Saaho'
When Alia refused the offer, actress Shraddha Kapoor was roped in for the project.
After Alia's refusal and before Shraddha's acceptance, it was rumored that Anushka Shetty, Prabhas's co-star in five Telugu films including the blockbuster Baahubali series, was expected to do the role in 'Saaho'.
The film, which completed its Mumbai schedule earlier this year, is slated for release in 2018.