Entertainment
19 Dec 2017
Have Kangana's unending controversies affected her earnings?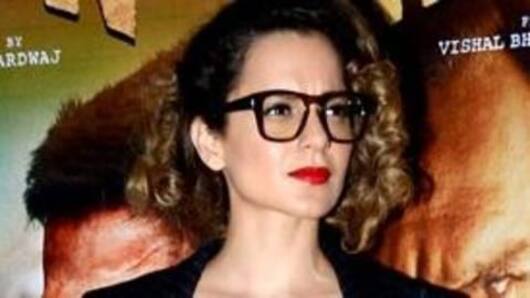 This year was full of Kangana Ranaut and her controversies. From taking jibes at Hrithik Roshan to sparking off the nepotism debate on Karan's show, Kangana did manage to gather a lot of limelight and that too for all the wrong reasons.
But now the actress feels that all these controversies have had an adverse effect on her career.
Here's what she revealed.
In context
Kangana Ranaut makes a big revelation
Details
This is what Kangana said
In an interview with a leading daily, Kangana revealed, "The offers haven't slowed but my commercial viability has been affected. The endorsements are fewer, my earnings are down and my plan to open my own production house has had to be pushed."
Her rant against Hindi film industry are at an-all time high and might have affected her career.
Padmavati
Kangana also made a controversial statement on Padmavati
Earlier the actress had refused to sign the petition for Deepika Padukone, led by Shabana Azmi but Kangana had always extended her support towards the whole team of 'Padmavati'.
She said, "It is absolutely wrong, but I feel it is not something which is very surprising."
Kangana is currently busy shooting for 'Maanikarna' which is also a film based on a queen.