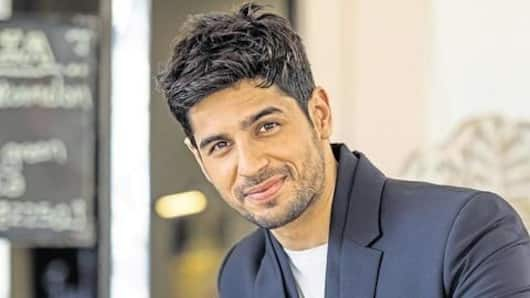 What did Sidharth Malhotra do to offend Bhojpuri actors?
It all happened when Sidharth Malhotra entered the Bigg Boss house to promote his film 'Aiyaary' with Manoj Bajpayee.
During the show, Salman asked him to say a few lines in Bhojpuri. Once the act was over, he said, "Latrine wali feel aayi bolte hue but accha laga."
This obviously didn't go down well with Bhojpuri actors.
But, he later realized his mistake and apologized.
But, Sidharth has apologized now
On receiving the backlash on Twitter, Sidharth issued an apology.
"I recently tried speaking a new language while I was on a TV show. In the process if I inadvertently hurt anyone's feelings or sentiments, I apologise and assure you that no disrespect was meant in any way," he wrote.
An actor like him should be mindful of what he is saying.
Here's what Sidharth tweeted
I recently tried speaking a new language while I was on a TV show. In the process if I inadvertently hurt anyone's feelings or sentiments, I apologise and assure you that no disrespect was meant in any way.

— Sidharth Malhotra (@S1dharthM) January 22, 2018