Malaika Arora, slut-shamed for wearing swimsuit, gives an apt reply
Entertainment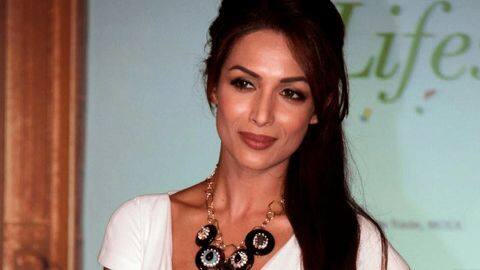 Celebrities have always been a soft target for the online trolls. We recently saw Abhishek Bachchan's face-off with a Twitter user who called him "useless".
And now, it is Malaika Arora Khan who has been subjected to filthy comments.
She had shared several bikini-clad pictures of herself from her Maldives vacation and the Internet started schooling her about Indian culture.
Instagram Post
Here is the collage that Malaika shared
Details
Trolls saw it as an opportunity to attack her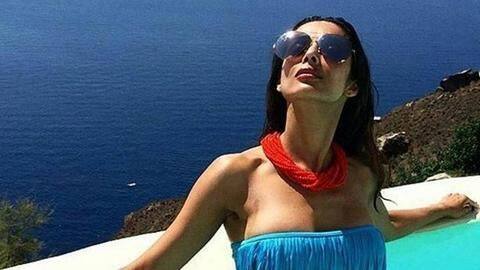 Soon after she uploaded the picture, the comments section got flooded with sickening and distasteful remarks.
While some users told her to dress up like a mother and not flaunt her body in "old age", others said that she divorced Arbaaz Khan so that she could behave "shamefully".
Their language was so offensive that we cannot even reproduce the comments here.
Reaction
What's the appropriate attire to wear while swimming, asks Malaika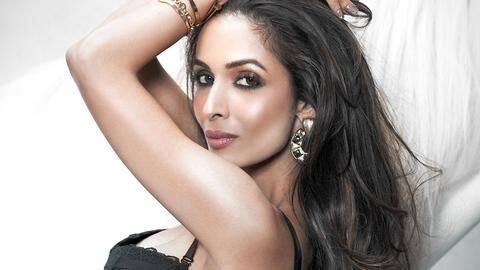 When contacted by a news agency, Malaika said, "That was an old picture from my trip to the Maldives last year. People seemed to have a point of view on my attire in the pictures."
"I just have one question for the trolls: What as per you, is the appropriate attire to wear while swimming?" she added.
Even we want to know the answer!
Context
This isn't Malaika's first encounter with the trolls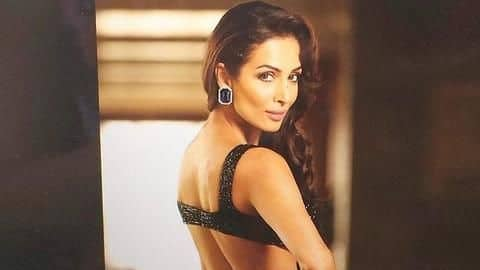 Around five months ago, Malaika's friend had posted a group picture on Instagram in which she was seen sitting beside Karan Johar.
That time, some jobless users had problems with her short dress and did what they do best - post hateful comments.
Malaika then gave a strong-worded reply to one of the trolls who crossed all boundaries.