Entertainment
12 Jul 2018
Screenwriter of Nana Patekar's 'Ab Tak Chhappan' allegedly commits suicide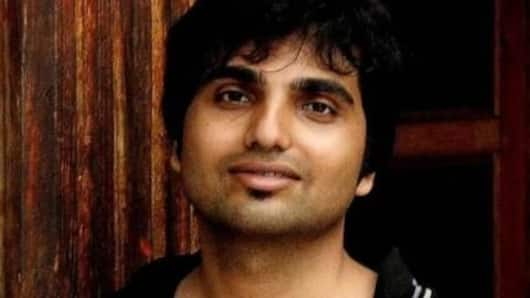 32-year-old Ravishankar Alok, who was involved in the writing of Nana Patekar's movie 'Ab Tak Chhappan', reportedly committed suicide on Wednesday at around 2 PM.
Ravishankar jumped off from the building he stayed in, police reports said. He stayed in Seven Bungalows area of Andheri (W). No suicide note has been found near the body.
The police have launched an investigation into the matter.
In context
Screenwriter of 'Ab Tak Chhappan' allegedly commits suicide
What happened
Roof from where Ravishankar jumped is usually locked
The guard of the adjacent building was alerted when he heard a loud thud voice. He found Ravishankar lying in a pool of blood. An ambulance was called immediately.
Incidentally, the roof of the building where Ravishankar lived was usually locked and the watchman had no idea how he entered the area.
He lived with his brother who wasn't home at the time.
Details
Ravishankar was undergoing treatment for depression
A few days ago Ravishankar's parents came to stay with him. They had left for Patna, their native place, not long ago.
Reportedly, he was battling depression and was undergoing psychiatric treatment for the same for the last one year.
Paramjit Singh Dahiya, Deputy Police Commissioner (Zone 9), said an accidental death report has been filed.