Entertainment
08 Oct 2018
Nana Patekar reacts to Tanushree's allegations, says 'Truth remains unchanged'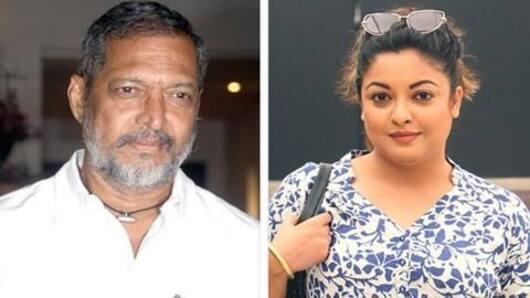 Two weeks after Tanushree Dutta's shocking allegations of sexual harassment against Nana Patekar, the veteran actor has finally broken his silence on the controversy.
Nana has once again dismissed Tanushree's allegations and said that he had already spoken the truth 10 years ago.
Notably, Tanushree alleged that Nana had harassed her in 2008 on the sets of his movie 'Horn OK Pleasss'.
In context
Nana Patekar speaks up on Tanushree Dutta's allegations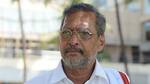 Press conference
Nana canceled his scheduled press conference
Interestingly, Nana created a buzz after he canceled his scheduled press conference today.
To this, Nana said that he canceled it on his lawyer's advice.
"My lawyer has asked me to not talk to any channel, have to listen to him," he said.
However, Nana did make a point that the truth remains the same as it was 10 years ago.
Love Entertainment news?
Stay updated with the latest happenings.
Notify Me
Nana's controversy
Nana opts for a legal route to deal with controversy
Notably, Nana has taken the legal route to deal with the allegations levelled against him by Tanushree.
Although he did verbally rubbish Tanushree's claims, the veteran actor has also sent a legal notice to the actress and demanded an apology.
Meanwhile, Tanushree has also registered a police complaint against Nana.
We wonder what she has to say about Nana's recent statement.