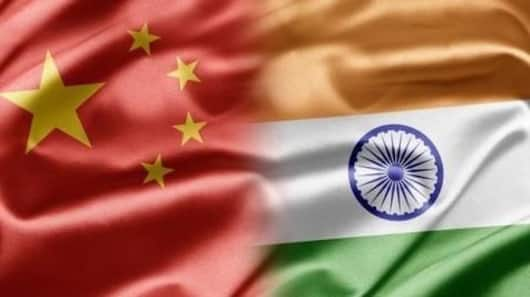 'Hindi-Cheeni Bhai-Bhai' culture to grow, China shows interest in Indian-filmmaking
China is keen to strengthen cultural exchanges and cooperation with India in making and sharing excellent films, said a top official of the country's film regulator as he met Bollywood actor Aamir Khan in Beijing.
Wang Xiaohui, Executive Vice-Head of the Publicity Department of the Communist Party of China Central Committee and Director General of the State Film Administration, met Khan on October 19.
Aamir Khan likes to create more excellent films with China
Credits:
Wang said he hopes China and India could strengthen cultural exchanges and cooperation, share excellent films, carry out in-depth cooperation in making films, and encourage filmmakers of the two countries to produce more quality films.
Khan, whose films like Dangal created box-office records in China, said he would like to share his filmmaking experiences with industry colleagues from China and create more excellent works.
Even President Xi Jinping praised 'Dangal' for its theme
Khan was in China to attend the Taihu World Cultural Forum.
The Bollywood star has become a household name in China after the success of his film Dangal, the 33rd film in Chinese cinema history to cross 1 billion RMB, which in Indian currency amounts to about Rs. 1,000 crore.
Dangal won rare praise from Chinese leaders including President Xi Jinping for its theme.