#Kedarnath: Sara speaks about the 'intense' limelight hogging kiss
Entertainment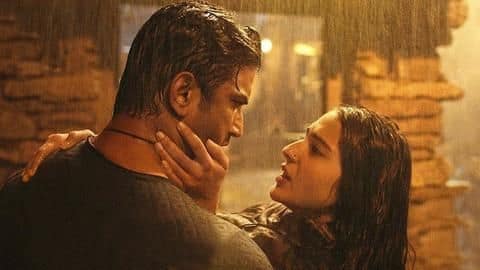 Kedarnath is out in theaters now and the chemistry between Sara Ali Khan and Sushant Singh Rajput is winning hearts.
However, even before the movie had released, Sushant and Sara created a buzz with their 'intense' kiss. The steamy lip-lock was seen in the trailer.
Now Sara has opened up on the much-talked-about sequence and said that it was easy to pull it off.
Sara's statement
It was easy to show intense love: Sara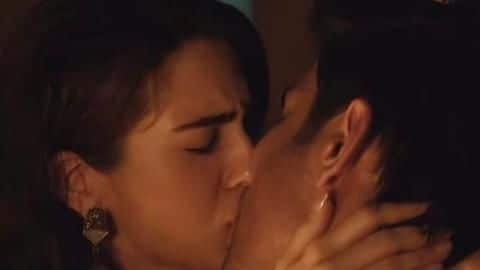 Talking about the scene, Sara stated that the kiss scene was, in fact, easier to perform than other scenes.
She explained it was because eyes are shut while kissing somebody 'as opposed to everything else.'
Interestingly, Sara wasn't nervous about performing the scene. Instead, she was quite relieved with the way it was shown.
Sara on Sushant
Sushant maintains a strictly professional tone: Sara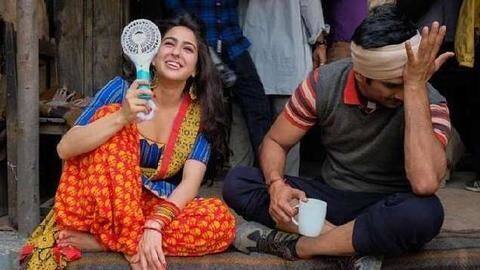 Sara also shared her experience of working with Sushant and said that he served as her mentor on the sets.
She mentioned that Sushant maintained an extremely professional tone.
"Whether it was shooting in the cold or rain, he set the tone very professional. So, the chemistry had to be there because you had to match his energy," Sara added.
Why?
Meanwhile, 'Kedarnath' gets banned in Uttarakhand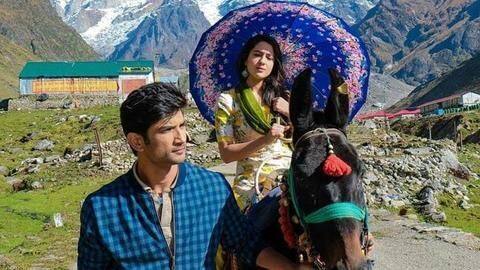 Meanwhile, Kedarnath is facing protests over its release for allegedly promoting 'love-jihad' and has been banned at some places in Uttarakhand.
Several priests from the city raised objection over the bold scenes and the reel love story between a Muslim pithoo and a Hindu woman.
Besides, state BJP leader Ajendra Ajay also mentioned that Kedarnath is factually incorrect and termed the tagline offensive.
'Kedarnath' review
However, Sara manages to impress audience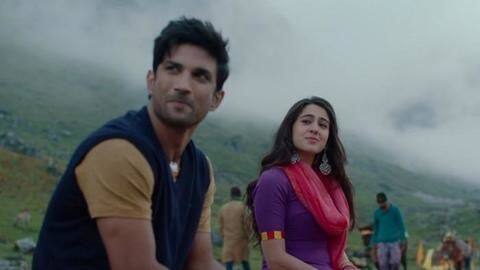 Despite the controversy around Kedarnath, the movie has seen the light of the day and opened to rave reviews from the audience.
The audience is visibly impressed by the fresh pairing of Sushant-Sara. Sushant has proved his acting skills once again, and debutante Sara has managed to leave a mark on movie-goers.
Looks like the movie will perform well at the box office.