Man tweets 'I love your body' to Taapsee, actress replies
Entertainment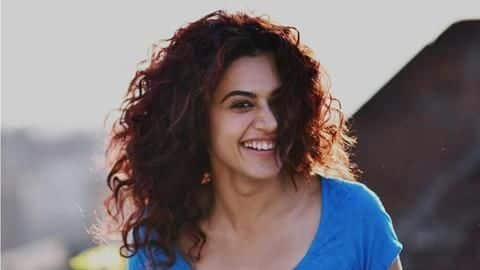 Taapsee Pannu is known to be someone who has no time for crap, much like her character Rumi in Manmarziyaan.
The Pink actor doesn't shy away from raising her voice, when needed, on social media and during public events.
So, when a man (clumsily) said "i love your body parts" to the actor on Twitter, Taapsee came with a savage reply.
Here's what happened.
Details
Taapsee says she likes her body-parts too, favorite is cerebrum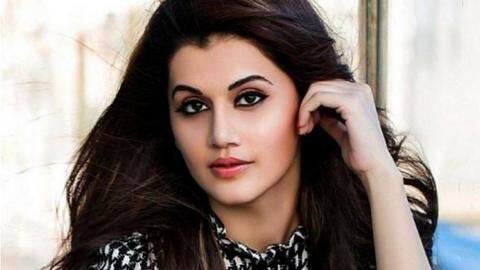 Yesterday, a Twitter user, whose handle is @PandeyAku, tagged Taapsee on a tweet saying "i love your body parts."
The sexist comment was heavily criticized by others, who told him to shut up and respect women.
However, the quick-witted Taapsee replied saying she liked them (her body parts) too.
And she ended asking, "BTW which is your favourite ? Mine is the cerebrum."
Smart!
This is show you shut such sexist beings
Reactions
Netizens loved Taapsee's response, were in awe of her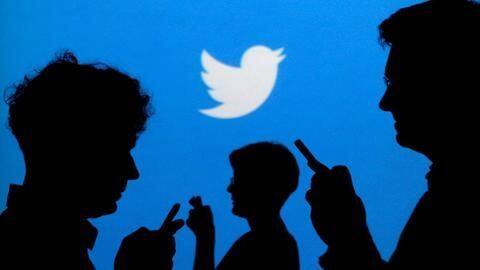 Taapsee's reply proves she doesn't need her fans to fight for her. She can do it herself and like a legend.
And, once again, the fiery actress won many hearts with her befitting reply.
One netizen wrote, "Slay, slay... you boss lady," while many said that the guy (@PandeyAku) might not be even knowing the meaning of cerebrum.
You go, girl!
Information
Some actually googled the meaning of 'cerebrum'. Okay!
Interestingly, after Taapsee's reply, some users did google the meaning of 'cerebrum'. This was pointed out by another user who showed that Taapsee's response caused a surge in Google search. For those who are still searching, cerebrum is the most principal part of the brain.
Fierce replies
Taapsee is pro when it comes to shutting her haters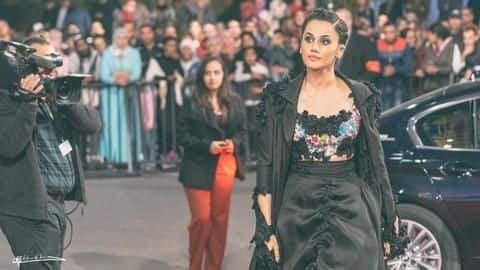 This isn't the first time Taapsee took down such haters.
Previously, another Twitter user attacked her saying, "Worst looking actress in Bollywood. Hope i don't have to see her again. 2..3 movies more n she will be out of Bollywood."
To this, Taapsee calmly replied saying she has already done three films and has got another two, so he'll have bear a little more.
Information
But man continues feud, saying he doesn't watch her movies
However, the feud didn't end there. The guy replied to Taapsee saying he doesn't have to bear her as he doesn't watch her movies at all. But 31-year-old Taapsee, whose upcoming film is Badla, didn't back down and came with another awesome reply.
Taapsee gives kick-ass reply, asks man to better his taste
Matlab Entertainment toh provide kar rahi hu main aapko. Matlab actress ka kaam toh ho gaya 😁
P.S- please apna taste behtar keejiye toh picturein bhi dekh payenge.
Jai ShreeRam 🙏🏼 https://t.co/83wHBK84Mo

— taapsee pannu (@taapsee) July 27, 2018