Kader Khan on special ventilator, condition critical
Entertainment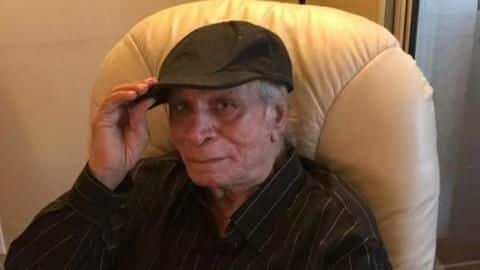 Veteran actor Kader Khan, who hasn't been keeping well for a while now, was rushed to a hospital in Canada after he complained of breathlessness.
Reportedly, Khan's condition is critical at the moment. In fact, he has been put on a BiPAP ventilator, instead of a normal one, due to his deteriorating health.
The reports also suggested that Khan had symptoms of pneumonia.
Details
Khan is suffering from PSP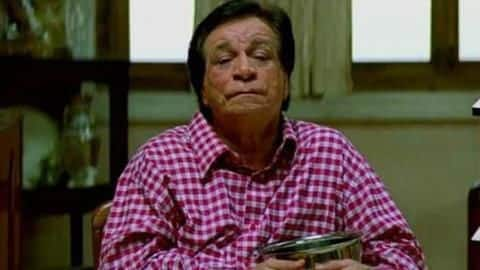 Reportedly, Khan's health continues to be critical and he has stopped talking as well.
"At times, he is conscious and there is eye contact- but not every moment," a source told Spotboye.
According to the Spotboye report, Khan has been down with PSP, i.e., Progressive supranuclear palsy.
This condition leads to a gradual deterioration of health, dementia, loss of balance etc.
Deteriorating health
After knee surgery, Khan started facing problems while walking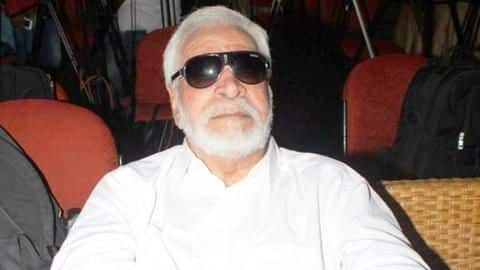 This is not the first time that Khan's health made his fans worried. His son Sarfaraz had revealed that Khan underwent knee surgery last year.
As a result, he had trouble walking.
"We have to provide him support from both sides. After a few steps, he demands that he wants to sit again. He is scared that he will fall," Sarfaraz had added.
Leaving Bollywood
The changing industry drove Khan away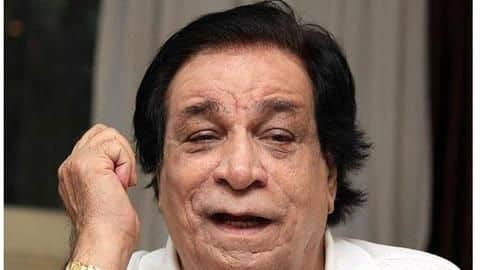 Notably, the industry's ways upset Khan and he decided to maintain distance from Bollywood.
About his father's feelings, Sarfaraz had revealed, "The industry started functioning quite differently. The corporates came in, dosti-yaari sab khatam ho gayi, and it was just kaam se kaam."
"This irked Khan. His well-wishers tried convincing him but he remained adamant to not return," Sarfaraz said.