On Rajesh Khanna's birth-anniversary, Akshay thanks him for 'precious gift'
Entertainment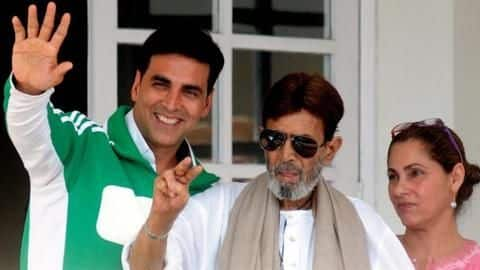 It's Rajesh Khanna's 76th birth-anniversary today and Akshay Kumar, being the doting family man he is, chose the best way to wish him.
He shared an old, black-and-white picture featuring Rajesh Khanna, wife Dimple Kapadia, and daughter Twinkle on Instagram. He dedicated the post to the father-daughter duo.
His words spilled love as he thanked Rajesh for letting him marry Twinkle.
Akshay's post
Akshay reminisces hearing fascinating tales about Rajesh's stardom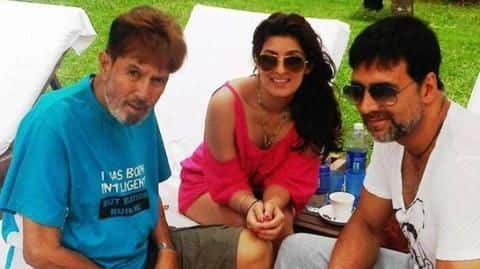 In an overwhelming post, Akshay sent wishes to Rajesh and Twinkle, who share birthdays.
Akshay stated that while he grew up hearing fascinating tales about Rajesh's stardom, he never thought he would end up marrying his 'fascinating daughter'
Expressing gratitude towards Rajesh for giving him Twinkle, Akshay said she was his life's most precious gift.
Instagram Post
Akshay's heart-touching note for Rajesh and Twinkle
Khanna's stardom
Akshay wanted to witness Khanna's stardom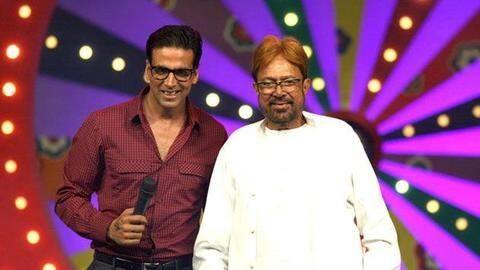 Akshay has always been a hardcore Rajesh Khanna fan.
He once said he wanted to travel back in time to witness the stardom of Bollywood's first superstar.
Akshay had said, "I would want to witness the super-stardom of Rajesh Khanna. Witnessing the golden phase of his career and his crazy fan-following would be an experience in itself."
Quite a wish, Akshay!
Twinkle's post
On this special day, Twinkle gets nostalgic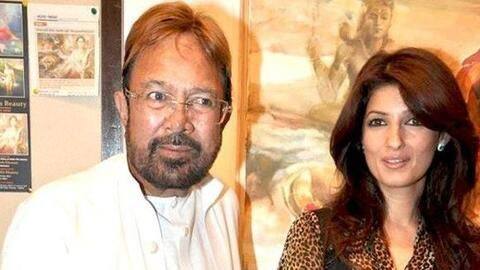 Meanwhile, Twinkle shared a nostalgic post giving a glimpse of her father's stardom.
In the black-and-white picture, Rajesh is seen waving at his fans, apparently, during one of his birthday celebrations.
In the caption, Twinkle recalled how, as a toddler, she would think that the truckloads of flowers that would arrive for his birthday were coming for her.
Instagram Post
Twinkle Khanna shares one of her best birthday memories
The star
Rajesh Khanna has a special place in our hearts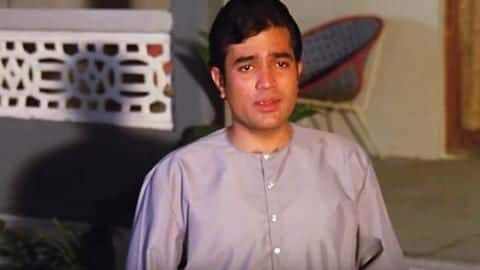 Rajesh Khanna entertained us with his impeccable performances in a career which spanned four decades.
He is the only actor to have given 15 consecutive blockbusters. The record is still unbeaten.
He passed away in July 2012 but continues to live in our hearts.
This dialogue from his film Anand, "Anand mara nahin, anand marte nahin," perfectly sums up the loss and the emotions.