'Gully Boy' trailer speaks of rap, struggles, love and rebels
Entertainment
After raising the curiosity of fans with the short teaser of song Asli Hip Hop, the official trailer of Zoya Akhtar's Gully Boy dropped online today and it's gripping.
The movie features Ranveer Singh, Alia Bhatt, and Kalki Koechlin in the lead, and is loosely based on the lives of street rappers Divine (Vivian Fernandez) and Naezy (Naved Shaikh).
Let's take a look!
Details
Trailer starts with a hesitant Ranveer backing off from rap-battle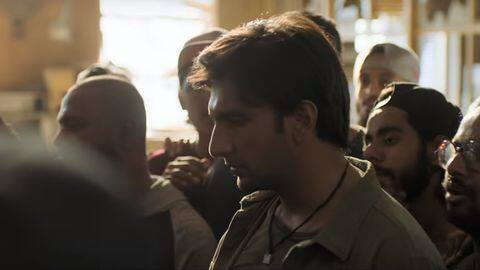 The trailer kick starts with a rap face-off being held in Mumbai's Dharavi, Asia's biggest slum, and shows a diffident Ranveer backing out.
What follows is a glimpse of the hardcore, intense journey of Ranveer in becoming a popular rapper and fighting the woes of his conservative family.
The background score of the trailer, meanwhile, will keep you tapping your feet.
Decoding Alia
Alia is going to be one quirky, bold character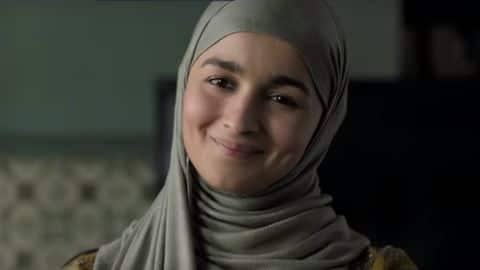 The trailer also gives us a hint of a bold side of Alia.
Answering a suitor's mother that she can't cook but will be able to do her liver transplant shows how undoubtedly quirky Alia is going to be.
Alia seems to be coming from a background no different than Ranveer's, and their quick banters and cute chemistry make them a perfect on-screen jodi.
Decoding Ranveer
Ranveer will be wacky but in an intense fashion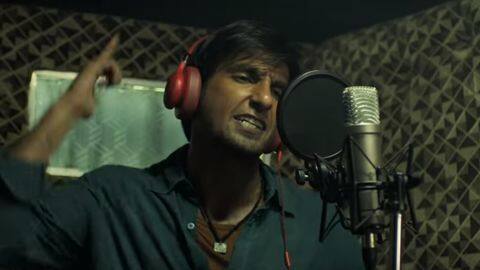 Ranveer seems to be in his hit form and his wackiness here is very different from his larger than life roles.
His struggle and hard work in becoming a rapper can be visibly seen, and it looks like he is going to narrate his life story through words here.
Both Ranveer and Alia appear to be rebels fighting for their own causes.
Information
Kalki makes a short appearance but her character seems promising
Meanwhile, there is a blink-and-miss appearance of Kalki, who appears to be someone Ranveer is aspiring to be. The teaser of Asli Hip Hop showed a kiss between Kalki and Ranveer, which indicates that there is likely to be a love triangle between the actors.
Director
Will Zoya Akhtar's creation be 2019's first big hit?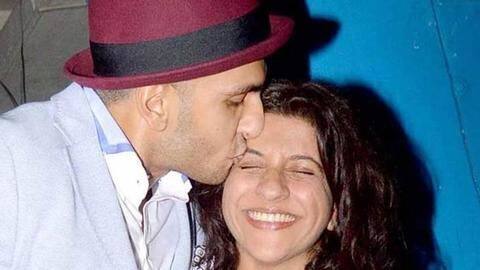 This will be Akhtar's second film with Ranveer after Dil Dhadakne Do (2015).
In an interview, she said she liked the genre of music.
"I like the idea of coming-of-age in a sense and it's an underdog story," she said.
The trailer has already pumped up our eagerness and it looks like this female-director might give 2019's first-hit.
'Gully Boy' releases on February 14.