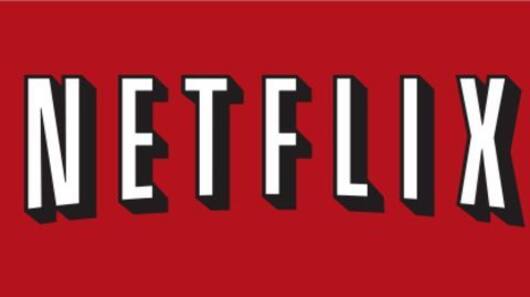 Guess how much Netflix is spending on content in 2019
Netflix is one of the premiere streaming platforms in the world and they continue drawing public attention by adding new and exciting content regularly.
However, in order to constantly make new content, it costs them money.
Therefore, the streaming giant has allocated a massive fund for 2019 which will be dedicated to creating good content.
Read to find out how much Netflix has allocated.
Netflix hikes up the budget for 2019 content
Credits:
According to reports from Variety, Wall Street analysts have predicted that Netflix's budget allocation could rise up to a whopping $15 billion.
Notably, Netflix's budget allocation for content in 2018 was $12 billion.
2018 saw some major popular Netflix releases that came from this budget, the most notables being Birdbox and Black Mirror: Bandersnatch.
Good content costs money and Netflix understands that
While Netflix's budget might seem staggering, we must put it in the context of the quality content they are producing. It is a good sign Netflix is not compromising on money for content.
Love Entertainment news?
Stay updated with the latest happenings.
Yes, notify me
Analysts speak on Netflix's spending patterns
Ben Swinburne of Morgan Stanley believes, "[Netflix] could, if it chose, ramp margins more quickly by limiting growth in its substantial investment in global marketing and production, but it is (wisely) playing the long game".
Thus they have exponentially increased budget allocated for content over years and it is predicted that their budget for 2020 will be $17.8 billion.
Netflix is spending money to make money
Credits:
Netflix's CEO Reed Hastings explained their expenditure process saying, "The more investment you're putting in, the more people are finding content that they love and the more they have value in the service".
Thus they are essentially spending money to make money in the face of rising competition.
With Netflix's lined up releases like Polar, Velvet Buzzsaw, we don't doubt this to be true!
Who stars in 'Velvet Buzzsaw'?
Asked 2019-01-20 17:49:32 by Arjun Pillai
Answered by NewsBytes
Jake Gyllenhaal and Rene Russo stars in Velvet Buzzsaw.
Who stars in 'Polar'?
Asked 2019-01-20 17:49:32 by Pranav Pillai
Answered by NewsBytes
Mads Mikkelsen stars in Polar.
Who starred in Birdbox?
Asked 2019-01-20 17:49:32 by Abhinav Vyas
Answered by NewsBytes
Sandra Bullock starred in Birdbox.
Can I get Netflix for free?
Asked 2019-01-20 17:49:32 by Vishal Rao
Answered by NewsBytes
No, Netflix has a free trial period, but costs money after that.