Kangana Ranaut calls Ranbir 'irresponsible': Details here
Entertainment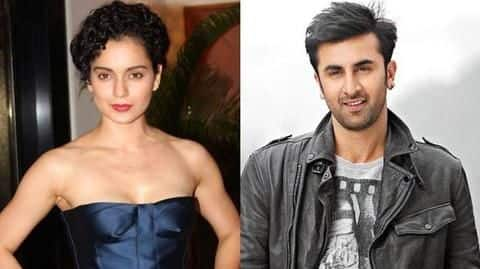 Kangana Ranaut is not known for mincing words. She speaks her mind on every issue she deems fit.
And, during the recent success bash of Manikarnika: The Queen Of Jhansi, Kangana targeted Alia Bhatt and her beau Ranbir Kapoor for their apolitical stands.
In fact, the diva also called them irresponsible citizens of the country.
Here's more on what she said.
Slamming
It's high time celebs be vocal about political issues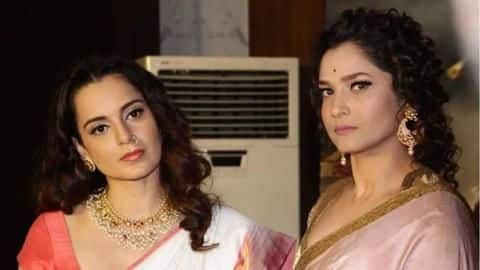 Slamming Ranbir and Alia in front of the media, Kangana stated that it is high time that the actors be vocal about the political issues around them.
"I was watching Ranveer and Alia's interview where they said, 'Why should we speak about politics? We haven't done anything.' It doesn't work like that. You have to be responsible," Kangana was quoted saying.
Statement
Kangana slammed Ranbir for not being vocal about political views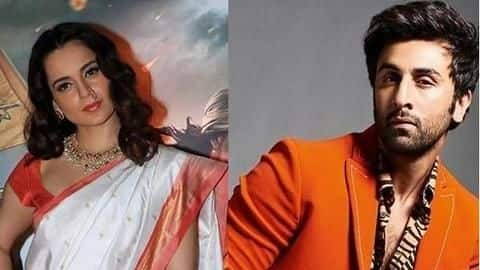 Kangana further took a sly dig on Ranbir over his 2018 interview and called him highly irresponsible.
"Ranbir was telling somebody, 'My house gets electricity and water. Why should I (care about) politics?' You have this house because of this country. It's the money of the citizens with which you buy a Mercedes. How can you talk like that? This is irresponsible," Kangana said.
Information
It's irresponsible not to discuss politics
Kangana mentioned that one can't refuse to talk about politics just because one works in Bollywood. "It's irresponsible not to discuss politics just because we work in films. I'm not such a person. Even if it ends my career, I'll speak about issues," she added.
Instagram Post
Kangana asks Ranbir to be responsible towards the country
Attack
Kangana takes a jibe at Alia for not supporting 'Manikarnika'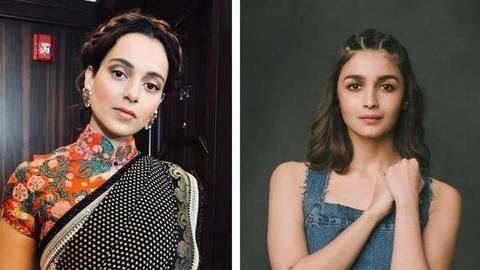 Interestingly, this wasn't the first time Kangana took a jibe at Alia in public.
Earlier, she had slammed the Raazi actress for her double standards after she didn't appear for the screening of Manikarnika: The Queen Of Jhansi.
However, Alia chose to deal with it maturely and stated, "I hope she doesn't dislike me. If I've, I'll apologize to her on a personal level".
Future plans
Is Kangana planning to enter politics?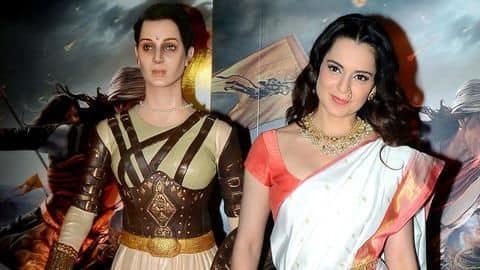 With Kangana taking strong stand on political issues, there were speculations that she might join politics.
However, Kangana vehemently rubbished the reports and said, "I don't have any intention to join politics or an election campaign of a political party. Many people feel that I want to enter politics but that's not true".
Currently, Kangana is busy enjoying the success of Manikarnika.