#MenOfKalank: Sanjay plays formidable Balraj, Varun is fearless Zafar
Entertainment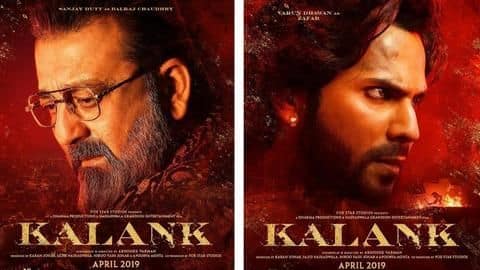 It's just a month left for Kalank to hit the screens, so the makers have begun their promotional spree.
In fact, producer Karan Johar, who teased fans with the first look of the movie, has been unveiling the looks of the male actors of Kalank, making us curious about the film.
So far, he introduced Sanjay Dutt, Aditya Roy Kapur and Varun Dhawan.
Poster 1
Sanjay Dutt aka Balraj Chaudhry is formidable yet compassionate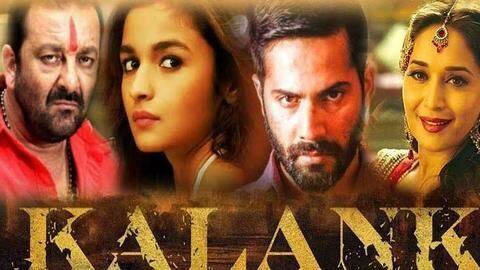 Recently, KJo introduced Sanjay Dutt as Balraj Chaudhary, who is the head of the family, while tweeting, "The most powerful voice of the table, the formidable Balraj Chaudhry."
Dutt, bespectacled, sports an intense look and has a grey beard, spiked hair, and is seen wearing what looks like a shawl.
He does gives an impression of an ultimate boss man, who's formidable yet compassionate.
Dutt does look like the head of the family
Poster 2
Aditya Roy Kapur defines nobility as Dev Chaudhry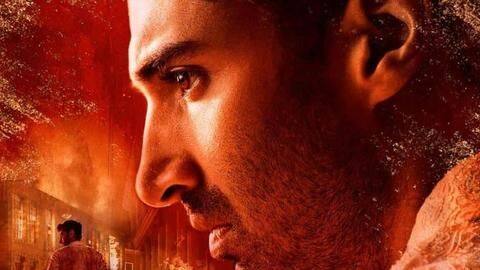 Another poster of Kalank features Aditya Roy Kapoor, who will be seen as Dev Chaudhry in the movie.
KJo defined Dev as "a virtuous heart with an uncorrupted mind," and Aditya seems to justify every bit of this description.
Wearing a white kurta with grave looks, Aditya looks like someone who is clad with royalty, compassion and righteousness and he is proud of it.
The compassionate Dev will make you skip a heartbeat
Poster 3
'Been a hell of a journey playing this character'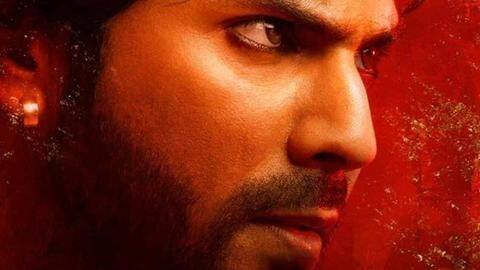 KJo also introduced Varun Dhawan as the rebellious Zafar, who loves flirting with danger.
He is a flamboyant hero of our larger-than-life world. Varun's kohl-ed eyes have anger in them and boast of a fearless attitude when it comes to the love of his life.
Talking about his role, Varun wrote, "It's been a hell of a journey playing this gem of a character."
Zafar flirts with life and danger, says Karan
Post
'Was my father's dream to see this film come through'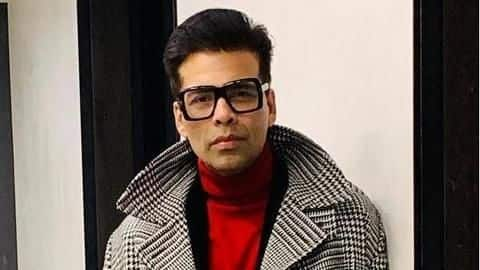 Earlier, KJo got emotional about Kalank, and wrote that the movie is special to him as it was the last movie his late father Yash Johar worked on.
"A film that was born in my heart and mind 15 years ago. It was his dream to see this film come through. Today his wish has found a relationship with celluloid," Karan wrote on Instagram.
'Kalank' is a story of 'turbulent relationships,' 'eternal love'
Information
'Kalank' is a period drama set in the 1940s
Helmed by Abhishek Varman, Kalank is said to be a period drama set in the 1940s. The movie also stars Madhuri Dixit, Alia Bhatt and Sonakshi Sinha in the lead. Kalank will hit the screens on April 19 this year.