Entertainment
'The Great Wall' debuts in China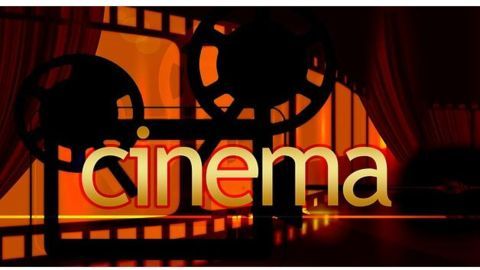 "The Great Wall" is a $150 million historical fantasy that has been co-produced by American and Chinese companies.
The movie debuted in China yesterday and is eagerly being watched by Hollywood bigwigs to see how well it is received by the Chinese audience.
Several production companies are keen on planning other US-Sino projects and see "The Great Wall" as the litmus test.
In context:
Hollywood has high hopes for US-Sino production
Chinese box office

The Chinese box office has grown by leaps and bounds: it grew sixty-fold from 2003 to 2015, when its

revenue

hit $7 billion. By 2019, it's expected to be the biggest in the world and it is a huge market for Hollywood movies.
Overview

Filming 'The Great Wall'
'The Great Wall', which combines concepts and casts from America and China, is reportedly the most expensive movie ever to be shot exclusively in China.
Making of the movie however ran into several hurdles: filming in polluted Beijing to stark differences in on-set safety requirements in China as compared to the US and lobbying with China's state censors was part of the initial struggle.
Love Entertainment news?


Stay updated with the latest happenings.
17 Dec 2016

'The Great Wall' debuts in China
Lukewarm reaction to American protagonist

The movie stars Matt Damon as a mercenary joining hands with Chinese soldiers to fight an army of monsters. Many were dismayed with his "white savior" narrative in a Chinese movie. Chinese-American actress Constance Wu said "Our heroes don't look like Matt Damon."
Mixed opinions

Prospects of 'The Great Wall'
"The Great Wall" is expected to do well in China, but box-office analysts aren't keeping their hopes up for its chances in the US.
A producer currently working on a US-Sino co-production said, "I need this movie to succeed."
Producer, Peter Loehr said, "I don't know if middle America or Europe or markets around the world will embrace this film. Ultimately the audience decides."