#KabirSingh Teaser: Shahid looks convincing in a rebellious avatar
Entertainment
He drinks, he swears, he's a rebel and he's a doctor - that's what Kabir Singh teaser, which was unveiled on Monday, told us about Shahid Kapoor.
After teasing the fans with intriguing posters of his rebel drama, Shahid finally unveiled the captivating teaser.
Helmed by Sandeep Reddy Vanga, Kabir Singh is the remake of Telugu blockbuster Arjun Reddy.
Teaser
The teaser leaves us wanting for more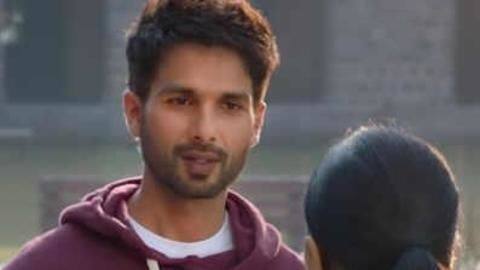 The one-minute teaser begins with the introduction of Kabir Singh who is said to be one of the best medical students.
But contrary to his introduction, Kabir appears as an angry man who snorts cocaine, hurls ugliest abuses, beats people up but is a passionate lover.
Further, the teaser also shows a glimpse of Kiara Advani who plays Shahid's love interest in the movie.
Nostalgic
'Kabir Singh' will remind you of 'Udta Punjab'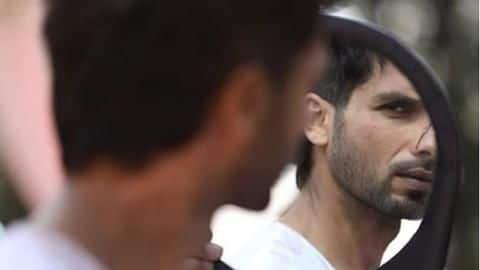 Interestingly, Shahid's performance in Kabir Singh will remind you of Tommy Singh from Udta Punjab.
He had played a similar role in his 2016 release wherein he was a drug-addict rockstar.
However, in Kabir Singh, Shahid is an ex-student of Delhi Institute of Medical Science.
Shahid, who shared the teaser on Instagram, wrote, "I am not a rebel without a cause".
Reaction
Shahid receives thumbs up as Kabir Singh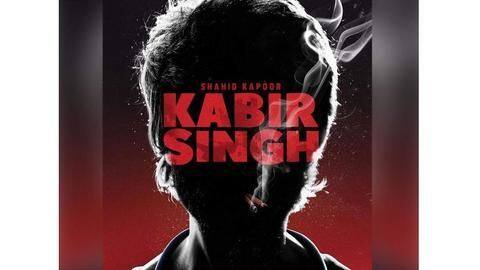 The intriguing teaser of Kabir Singh has certainly got the audience yearning for more.
In fact, not only the audience but Shahid's wife Mira Rajput is also mighty impressed with the teaser of the movie and can't stop gushing about it.
The lady also shared the teaser and was all praises for Shahid's performance.
She captioned the teaser as, "Boom #whattawowow."
Instagram Post
Mira is in awe of 'Kabir Singh' teaser
Statement
Creating remakes are difficult: Shahid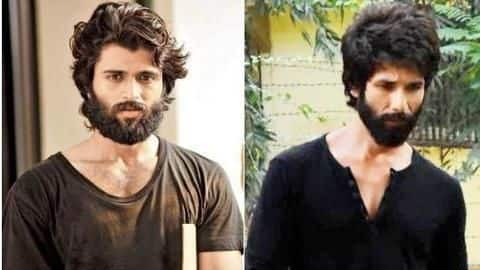 To recall, Shahid once stated that it wasn't easy to make a remake of Arjun Reddy, starring Vijay Deverakonda which is still afresh in the audience's mind.
"Creating a remake is damn tough. You have loved it for what it was but you can't go and copy it. It has to be a rediscovery," he added.
Kabir Singh will be releasing on June 21.