George Michael
Introduction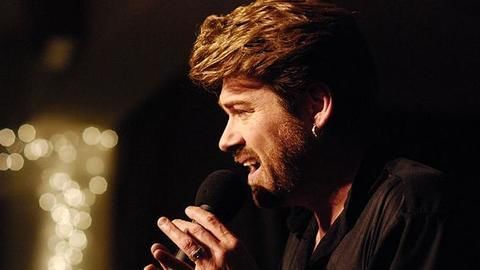 George Michael was born Georgios Kyriacos Panayiotou in East Finchley, London, on 25 June 1963.
He was involved in music from an early age and met his Wham band-mate Andrew Ridgeley in high school, having connected over a common aspiration to be musicians.
His career peaked in the 80s-90s with numerous hits including "Careless Whisper", "Last Christmas" and "Wake me up before you go-go."
From Wham to solo acts: George Michael's career
Career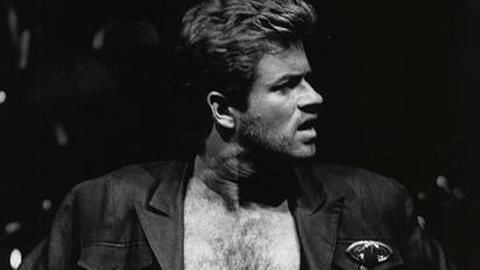 George Michael first rose to success with his former school-mate Andrew Ridgeley after they formed Wham in 1981; the band produced several chart toppers and their debut album was UK #1 in 1983.
By 1987 he started his solo-career and also began collaborating with other artists including stalwarts like Aretha Franklin and Freddie Mercury.
His solo-career sky-rocketed him to new heights in the 1990s.
Wham was the first Western band to play in China
Fact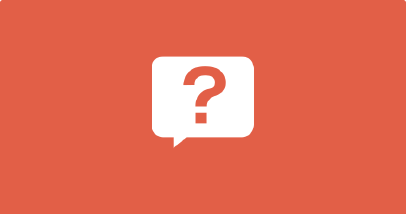 In April 1985, Wham played at Beijing and the southern city of Guangzhou in China, becoming the first ever Western pop band to perform in the country. They beat other hopefuls, including music legends like Queen and The Rolling Stones.
Controversies galore
Controversy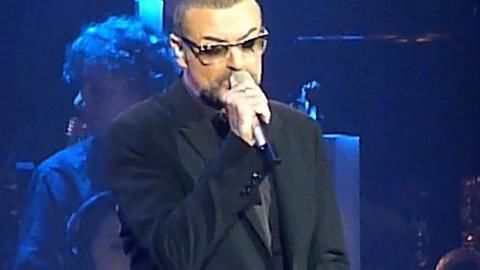 In 1998, he was arrested for "engaging in a lewd act" in a public restroom in California; the incident was the first time his sexuality was questioned in public; he admitted to being gay later and even wrote a song about the incident.
He also admitted to being an abuser of marijuana and prescription-sedatives and has been arrested several times for possession of drugs.
George Michael: Awards and accolades
Awards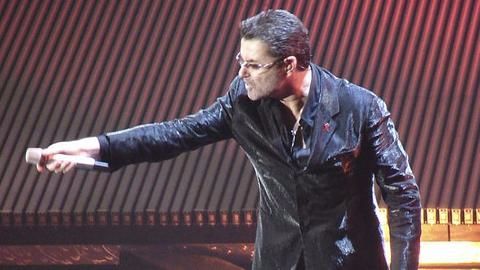 George Michael has sold over 100 million records world-wide; he has seven #1 singles (UK) and eight #1 hits on the Billboard Hot 100 (US); Billboard magazine even ranked him the 40th-most successful artist to ever live.
He has three Brit Awards, four MTV Video Music Awards, four Ivor Novello Awards, three American Music Awards, and two Grammy Awards and eight Grammy nominations.
George Michael passes away at 53
26 Dec 2016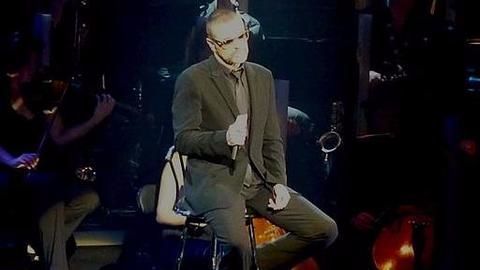 British pop sensation George Michael died at his home in Goring, England, aged 53 years old; authorities called the death "unexplained but not suspicious" and said a post-mortem would be conducted in due time.
His family said he "passed away peacefully at home over the Christmas period."
His publicist clarified that he was not ill at the time of his death.
British police say George Michael autopsy 'inconclusive'
31 Dec 2016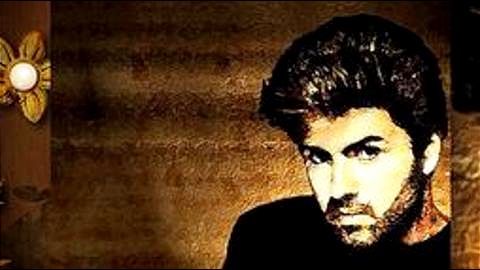 The British police said that the initial autopsy hadn't shed light on the cause of singer George Michael's death.
The police said the results of these tests wouldn't be known for several weeks.
British police had said that Michael's death wasn't suspicious but unexplained and hence the autopsy had been carried out.
According to Michael Lippman, Michael's manager, he had died of heart failure.