#AnimeBytes: Why Netflix is a boon for Indian anime fans
Entertainment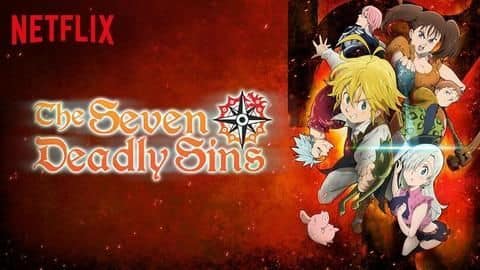 A couple of years ago, there was no legal way to watch anime in India. Fans often resorted to unauthorized streaming websites or torrent downloads.
Authorized websites were either blocked in India or full of unnecessary ads that hampered the viewing experience.
Enter Netflix. The scenario changed and the website became a boon for anime fans.
Here are some series that make it so.
Ajin: Demi-Human
A series about inhuman monsters told from a student's perspective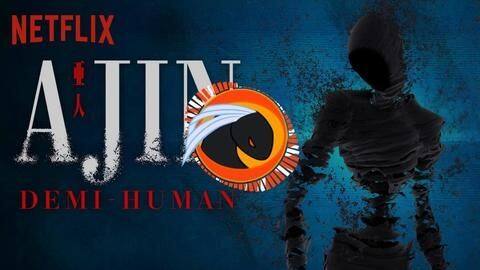 One of the first Netflix originals, Ajin: Demi-Human has been on the top of several fans' watchlist.
The series tells the story of Kei Nagai, who discovers he is an 'Ajin' and explores the world of these beings with extreme regenerative abilities and various other powers.
It is an action-packed series that after releasing on Netflix, introduced some people to the world of anime.
Devilman Crybaby
Battling an ancient race of demons to protect the world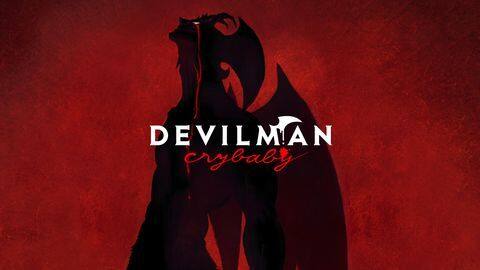 The treatment of Devilman Crybaby can be a little confusing for some viewers, especially in the beginning of the first episode.
As the series progresses, it becomes clearer and more fun.
It is the story of Akira Fudo, a sensitive young guy who becomes the 'Devilman' when a demon fails to possess his body.
The series is phenomenal in terms of animation and storytelling.
The Seven Deadly Sins
Medieval Britannia, overwhelming battles, interesting characters, pure fun!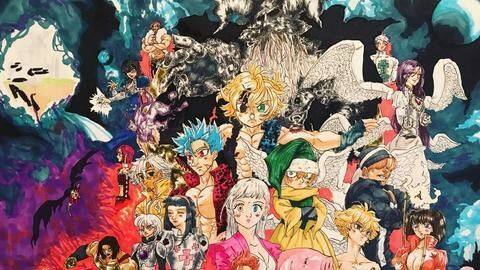 The Seven Deadly Sins is one of the best ongoing anime series.
With some big names from the industry at the helm and an amazing background score, it is definitely worth multiple viewings.
It trails the journey of Meliodas, the leader of a disbanded (but highly powerful) group as he meets his former teammates and sets to thwart the plans of an evil villain.
The Disastrous Life of Saiki K.
A pink-haired teen (with psychic abilities) dealing with life's issues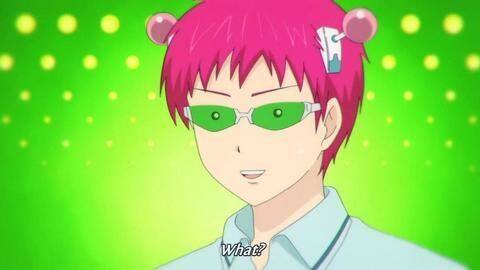 His name is Saiki and he can do telepathy, psychokinesis, teleportation, and more.
The only problem is that he is a high-school student who wants the least possible attention.
The plot of The Disastrous Life of Saiki K. is a hit with teenagers and young adults. He faces familiar problems like maintaining grades and participating in sports while trying not to become a catastrophe!