Carrie Fisher dies at 60
28 Dec 2016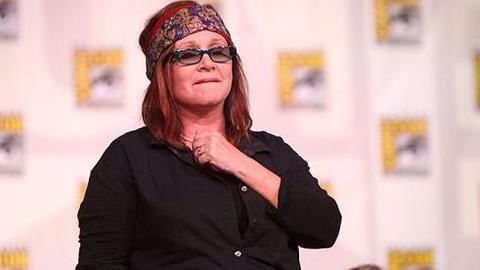 Princess Leia of Star Wars, Carrie Fisher passed away on 23rd December.
Family spokesman Simon Halls released a statement today, "It is with a very deep sadness that Billie Lourd confirms that her beloved mother Carrie Fisher passed away."
She was flying from London to LA and went into cardiac arrest; she later died in the hospital after being treated for a heart attack.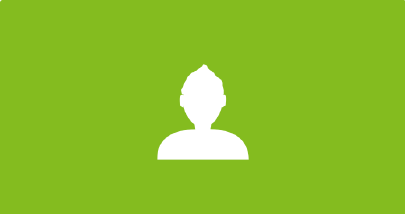 Princess Leia Organa of Alderaan, later known as General Leia Organa is a fictional character in the Star Wars franchise. Princess Leia is portrayed in the films by Carrie Fisher.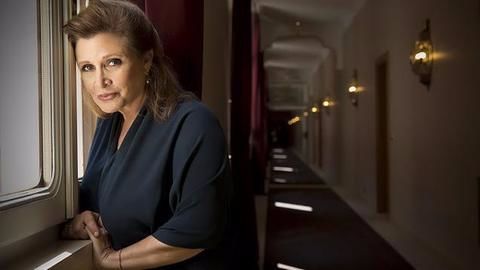 Carrie Frances Fisher was an American actress, writer, producer and humorist and was best known for playing the role of Princess Leia in the Star Wars film series.
Fisher was also known for her semi-autobiographical novels, screenplay writing and doctoring scripts.
In the later years of her life, she earned praise for speaking publicly about her experiences with mental health and drug addiction.
Carrie Fisher's Hollywood journey
Acting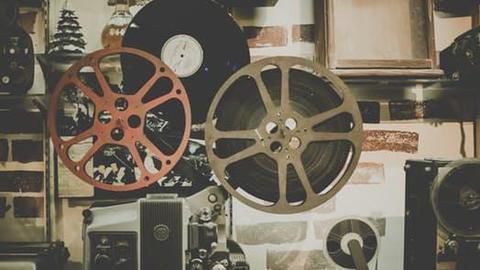 Carrie Fisher made her Hollywood debut in the 1975 satire 'Shampoo', directed by Hal Ashby.
She shot to fame in 1977 along with Mark Hamill and Harrison Ford as part of the trio of starts in 'Star Wars' and returned for both 'The Empire Strikes Back' and 'Return of the Jedi' in 1980 and 1983 respectively.
Thereafter, she continued to make frequent screen appearances.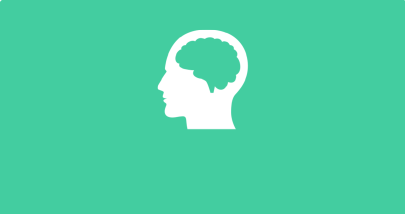 Fisher played the role of a supporting actress in 1989's 'When Harry Met Sally.' She also returned to the Star Wars universe in 'The Force Awakens' created by Disney. Carrie made guest appearances on TV shows like 'Catastrophe' and the 'Family Guy.'
Carrie Fisher's writing career
Writing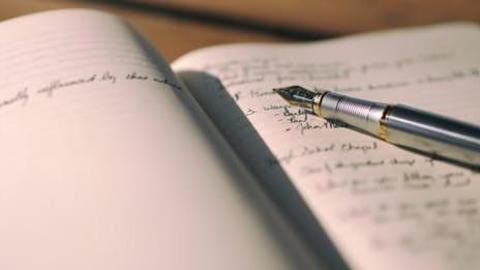 Carrie Fisher's writing took off in the '80s and the '90s when she started writing about herself.
'Postcards from the Edge', her semi-autobiographical novel later turned into a Mike Nichols film starring Meryl Streep; Fisher wrote the screenplay for the same.
'Postcards from the Edge' spoke of a dark period in Fisher's life when she nearly died of drug overdose.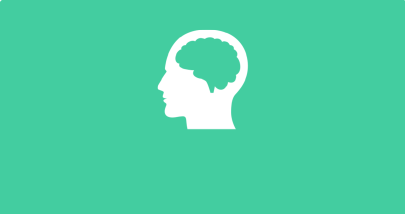 Carrie Fisher also worked as a script doctor for films ranging from Lethal Weapon 3 to The Wedding Singer.
Advocating for mental health and drug addiction
Causes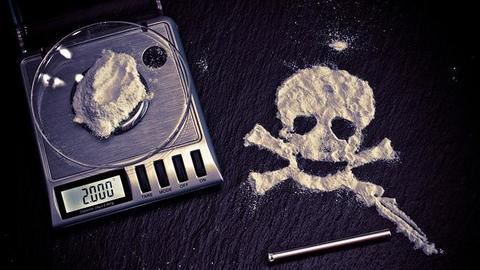 Throughout her career, Carrie was open about struggling with mental illness-she was diagnosed with bipolar disorder-and drug abuse.
She admitted to using cocaine and prescription drugs while filming for 'The Empire Strikes Back.'
Her writings about herself, the 2008 memoir 'Wishful Drinking' and the 2016 memoir 'The Princess Diarist' focused on how her struggles with both shaped her personality.
Reactions to Fisher's demise
Responses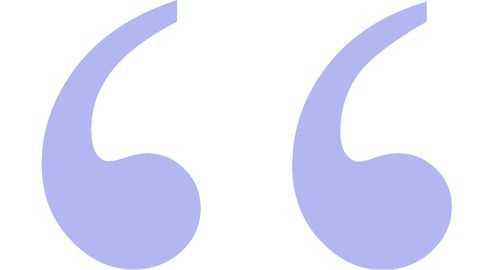 Star Wars creator George Lucas said, "Carrie was extremely smart; a talented actress, writer and comedienne with a very colourful personality that everybody loved. She will be missed by all."
Harrison Ford, Fisher's co-actor Han Solo said, "Carrie was funny and emotionally fearless. She lived her life bravely. We'll all miss her."
Mark Hamill, Fisher's onscreen brother in Star Wars tweeted: No words #Devastated
Debbie Reynolds dies one day after daughter Carrie Fisher
29 Dec 2016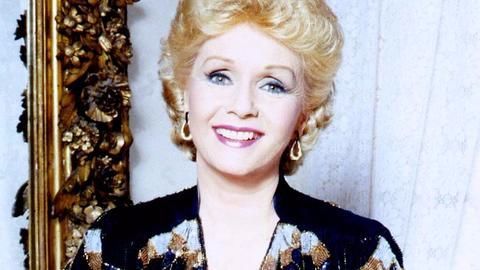 Hollywood actress and legend Debbie Reynolds died at the age of 84 on Wednesday.
She was rushed to a hospital in Los Angeles after suffering a possible stroke; her death came a day after her daughter, Carrie Fisher died of a heart attack.
Debbie Reynolds rose to fame in the film 'Singin' In the Rain.'
She is survived by her son, Todd Fisher.