Bran might be the Night King, according to this Redditor
Entertainment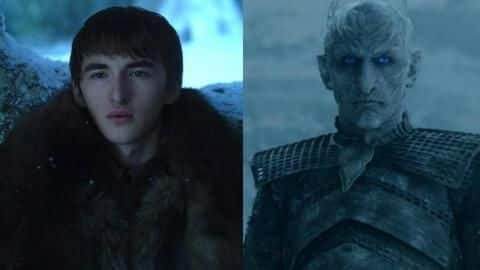 The last Game of Thrones episode saw the utter and unexpected destruction of the Night King.
Perpetually shrouded in mystery, he was the prime antagonist of series and now that he has met an unremarkable end, fans are not buying it.
ColdBeing, a Reddit user, like many other viewers, noticed something strange about Bran and came up with this game-changing elaborate theory explained below.
Hidden Meaning
Bran wasn't just giving a whole new meaning to bird-watching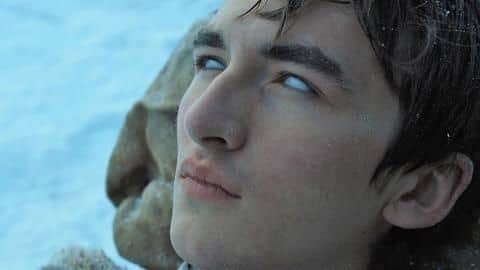 It was strange how Bran kept warging the entire episode while everyone around him ended up dying.
As the episode started, he said some comforting(?) words to Theon before warging into some birds and remained out for the entire episode.
Maybe, he wasn't just making new bird friends? Maybe he went back in time to cause something sinister! What if he's the Night King?
Quote
Is Bran the real Night King?
ColdBeing wrote: "Why else was Bran warged for so long? When The Night King walked up to Bran, he looked like he accepted his fate. I just feel like The Night King is Bran, The Night King was going to kill Bran to destroy himself!"
The Look
What was Night King's 'look' all about?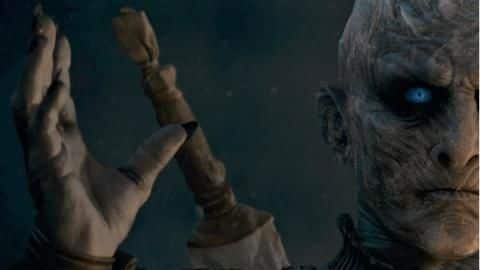 When the defining trait of a character is that he doesn't speak anything, understanding his motivations gets especially laborious.
Before meeting his end, Night King gave a mysterious look to Bran. It seemed as if he was pitying him.
According to this Reddit theory, he wanted to kill Bran to put an end to all this bloodshed because they are one and the same.
Reactions
The theory made sense to many people, and rightly so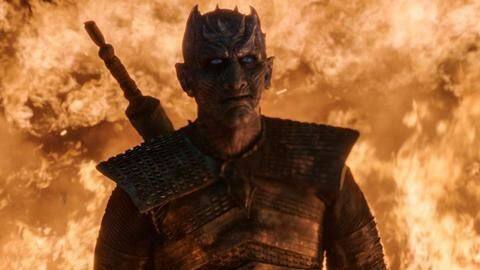 His fellow Redditors 'upvoted' the theory over 6,500 times and it received over 3,700 comments.
It is a point of discussion because killing off such a crucial character like Night King in seconds does not make sense.
A series like GoT can't afford to make such mistakes after giving a character this much build-up.
Bran's decision of having Theon protect him was also questioned.
Best Comments
Here are the top comments on the theory thread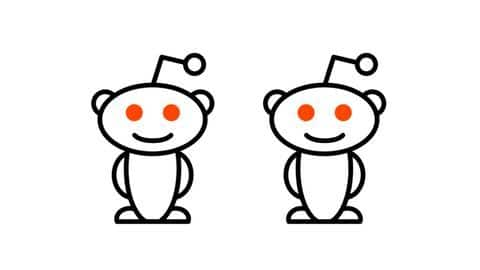 "I still have so many questions about the Night King and his motives." -Velmaartvibes
"I'm hoping that isn't the end of his story. At least have Bran explain what exactly he wanted (apart from the vague wants to kill everything)" -SantaHat
"There's no Dothraki or Unsullied or...... any army left. I honestly don't know what they're gonna do moving forward." -Ohboywelp