From 140kgs to a whipped body: Arjun Kapoor's weight-loss journey
Entertainment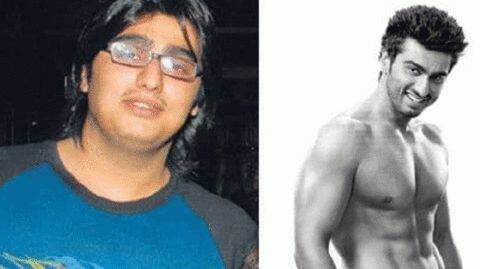 Shedding extra cellulite to avoid being called a "fat pig" is like climbing a mountain for those suffering from obesity.
It is common knowledge that actor Arjun Kapoor once fell in the same category.
Before venturing into Bollywood, he weighed a stunning 140kgs.
But with sheer determination, he is now a fit man.
Here is how his journey was (and do learn some tips).
Virtue
"Patience is the key. Never set any target date"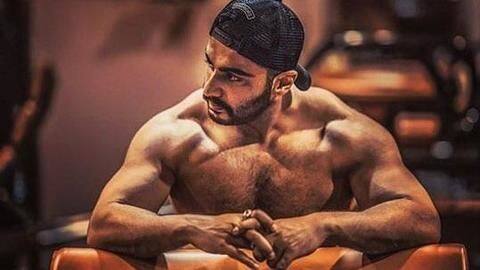 When he just started working out, Arjun could barely run for 10 seconds.
But he kept at it, as he believed, "patience is the ultimate key" to fitness.
"You have to live through each day, one day at a time. Fight the bad days just like you revel in the good ones. And never set any target date," Arjun pointed out.
Determination
Heavy workout regime made Arjun lose 50kgs in 3 years
The Gunday actor was clear that to reach the ultimate pinnacle of fitness, he'd need to push the extra mile.
So, he resorted to heavy workout regime, including weight training, cardio exercises, squats, deadlifts, Crossfit training, bench press, pull-ups, and circuit training.
And, his consistent efforts paid off. The actor lost 50kgs in over 3 years.
Last week, he shared his struggle on Instagram.
It's been a tough journey for me, Arjun says
Diet
Arjun also dumped his favorite junk foods, chose healthy diet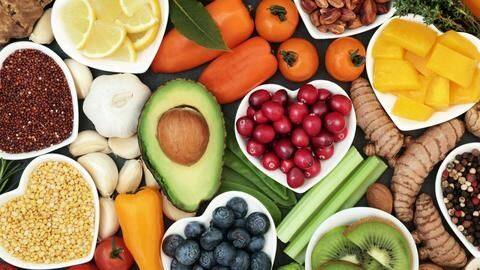 Arjun has always been a foodie, and never compromised with his food choices.
Earlier, he could devour six McDonald's burgers in one sitting.
However, in order to stay fit, the actor left his favorite junk foods and made healthy adjustments in his diet.
In an interview, he said losing weight is "a combination of proper workout and healthy eating."
We so agree!