Aiming for Tiger Shroff's body? Include these five food items
Entertainment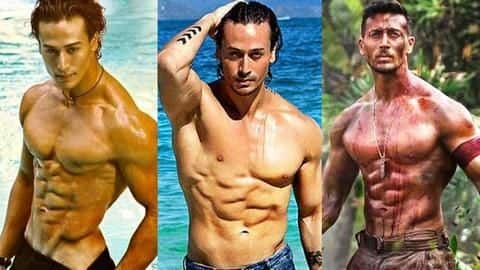 When Tiger Shroff hit the Bollywood scene with Heropanti in 2014, everyone was amazed by his lean yet muscular body, by the way he danced, and performed his stunts.
Every film of his showcased the same, wooing the audience.
Tiger, a known martial arts enthusiast and a good football player, never compromises with his regime and diet.
Here are five food items he swears by.
#1
Fish: Rich in Omega-3 and helps gain lean muscles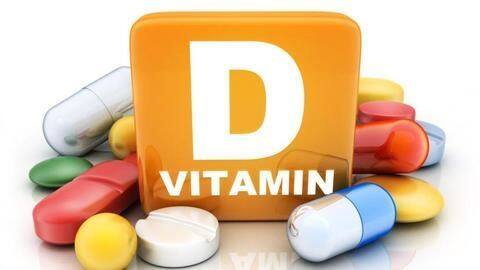 Fish is a great source of omega-3 fatty acids, which promotes muscle gains and improves memory.
Also rich in high-quality protein, minerals, and iodine, it reduces the risk of heart attacks.
It is also a rich source of Vitamin-D, which we all generally lack these days.
Fishes like salmon, trout, tuna, and mackerel should be included in the diet.
#2
Egg whites: Cheapest source of protein, yet a powerhouse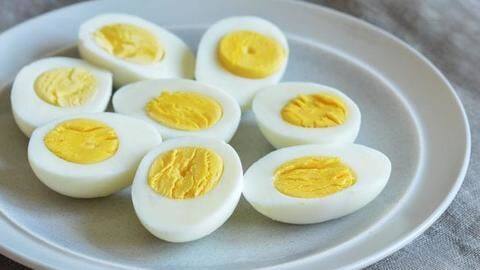 Devouring eggs twice or thrice a day will help one build strong abdominal muscles, which need protein for its maintenance.
However, the yolk in eggs could increase cholesterol levels, and that is not good for one's health.
It is best to reduce the yolk portion.
Like Tiger, there are several others like Salman Khan who eats two to three egg whites daily.
#3
Tiger includes a bowl full of broccoli in his diet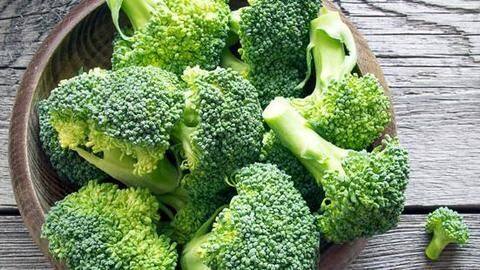 Broccoli closely resembles cauliflower and is considered a source of high-quality plant-based protein.
Its nutritional content is packed with minerals, folic acid, vitamins, and fiber, which detoxifies and removes waste from our bodies.
It fights the free radicals, repairs DNA and reduces inflammation to promote muscle growth.
Moreover, it boosts the immune system, acts as an anti-aging agent, and keepw diseases at bay.
#4
He makes sure to include dry fruits and nuts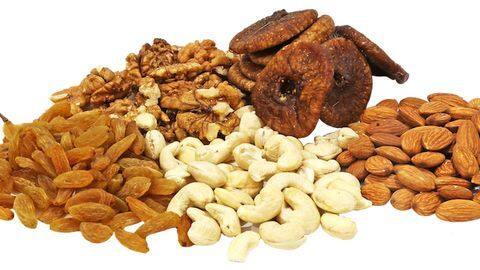 Dry fruits and nuts are solid sources of nutrition, and contain high amount of protein to build muscles.
Rich in anti-oxidants, vitamins, micronutrients and minerals, dry fruits are the best substitute for high-calorie meals.
Nuts like almonds, cashews, pistachios, walnut, and dates help build muscles and improve the functioning of internal organs.
So, include a handful of dry fruits in your diet.
#5
Chicken never gets out of Tiger's food index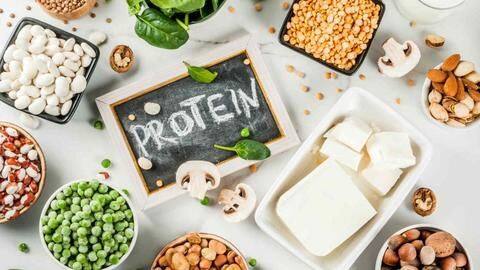 Chicken is known as the prime source of protein for bodybuilders.
It is a great reservoir of lean and low-fat protein, which aids in weight loss and promotes muscle development. And Tiger never misses on that.
Chicken is rich in selenium, calcium, phosphorus, vitamin B6 and niacin which boost the energy levels and metabolism in our body.
In addition, it helps repair damaged tissues.