Why should I watch 'Kabir Singh': Vijay Deverakonda
Entertainment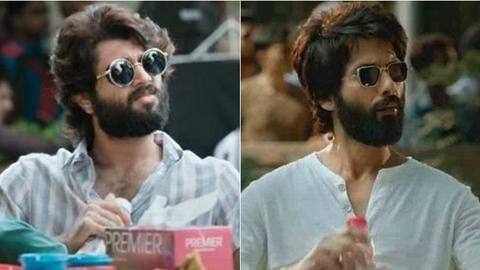 Ever since its release, Shahid Kapoor-starrer Kabir Singh has been the talk of the town.
That's because, despite severe criticism, it has gone on to become this year's highest grossing Hindi film.
However, recently, the original Kabir Singh, viz. Vijay Deverakonda of Arjun Reddy fame, on which the new film is based, said that he is not interested in watching Shahid's film.
Here's why.
Details
"I have done that film, why will I watch again?"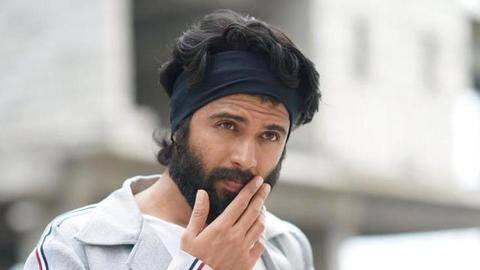 At a media interaction for his upcoming film Dear Comrade, Vijay was asked about his plan to watch the new version of his 2017 slam hit.
To that, the 30-year-old actor replied, "Shahid has done that film... and there is nothing for me to watch it again. I know the story, I have done that film, why will I watch again?"
Comment
I wanted the Hindi film to be hit: Vijay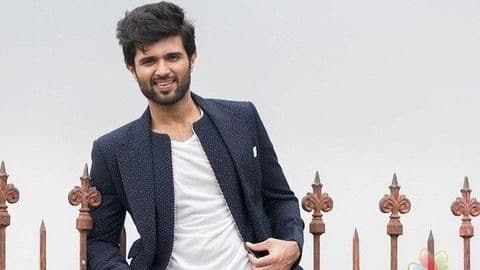 Vijay further added that the film's director Sandeep Reddy Vanga has been requesting him to watch the remake for quite some time now.
Also making clear that he wanted the film to be hit, Vijay said, "I wanted the Hindi film to be a big hit, because Sandeep is my man. But unexpectedly, it became a blockbuster. Done. No more discussion there."
Success
'Kabir Singh' is a box-office champion, despite scathing criticism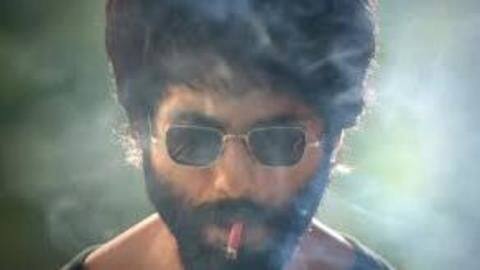 Now, coming to the movie Sandeep's remake of his own 2017 Telugu blockbuster, Kabir Singh has proved all critics wrong, ever since its release.
Braving competition from the ongoing Cricket World Cup, the film has managed to rake in a whopping Rs. 255.89 crore at the domestic box-office, by Saturday, July 13.
It has now become the highest grossing Hindi film of 2019.
Criticism
The film has been slammed for its celebration of misogyny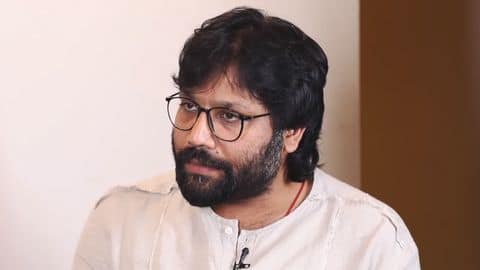 Although the film has been showered with much love (and money) by moviegoers, many have expressed their anger over the film's unabashed display, and to some extent, even glorification of serious issues like toxic masculinity, lack of consent, and misogyny.
However, in an interview with film journalist Anupama Chopra, the director of the film said that he found the criticism to be "bizarre."
Statement
Sandeep believes one can "touch your woman wherever you want"
Upon being inquired about the mistreatment of women in his film, the director defended his product, while making some real questionable statements.
He said, "If you can't slap, if you can't touch your woman wherever you want, if you can't kiss, I don't see emotion there."
The filmmaker has naturally come under fire for his misogynistic remarks.
Future
Separately, Vijay will soon be seen in 'Dear Comrade'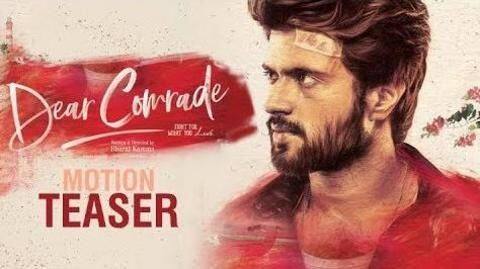 On the work front, Vijay Deverakonda is currently busy promoting his upcoming Telugu film, Dear Comrade, written and directed by Bharat Kamma.
In the film, he plays the role of a student leader, opposite Rashmika Mandanna, who will be seen portraying a cricket player.
The film is set to release on July 26, 2019 in four languages, viz. Telugu, Tamil, Malayalam and Kannada.