Arjun Kapoor to soon launch his "personal social media property"
Entertainment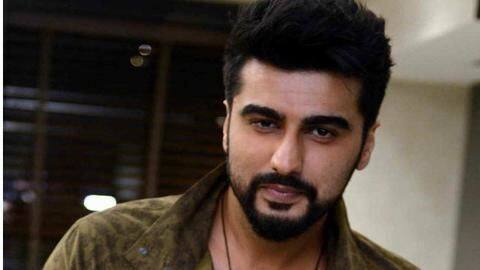 Arjun Kapoor, a self-confessed "cinephile," is gearing up to launch his digital property titled Arjun Recommends.
According to reports, this unique video property will be for "like-minded people to jam on the superb content from across the world."
It is expected to be a one-stop-shop for those who are seeking good content like movies, series, documentaries, etc. on TV, OTT or at the cinemas.
Theme
The idea is to keep it relaxed and indulgent: Arjun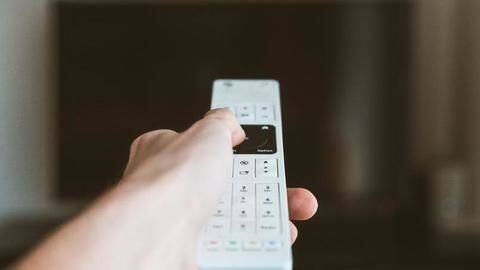 Spilling beans about his "extremely personal social media property", Arjun stated that it'll be "super chilled, super casual" platform where he will be discussing his favorite content with his fans.
"The idea is to keep it relaxed and indulgent as I discuss the content piece that I have come across and told everyone why I'm recommending this to them," he was quoted as saying.
Idea
"The germ of this idea actually came from family's reactions"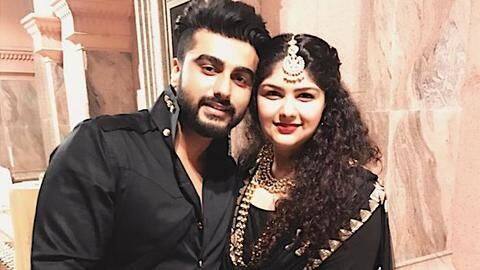 Arjun, who himself is a "binge-watcher seeking good content," decided to create the digital space after his recommendations were loved by his family and friends.
"The germ of this idea actually came from their reactions," he added.
Talking about his video property, the actor stated that he will be jamming with his social media "family intimately" as if "having a conversation with my friends."
Quote
I must share it with people seeking quality content: Arjun
"I would jam with them more intimately and share my recommendations to them. There is such outstanding content to watch and I do feel I must share this information with people who also want to see disruptive and quality content," said the 34-year-old actor.
Upcoming movies
The actor's next, 'Panipat,' will release on December 6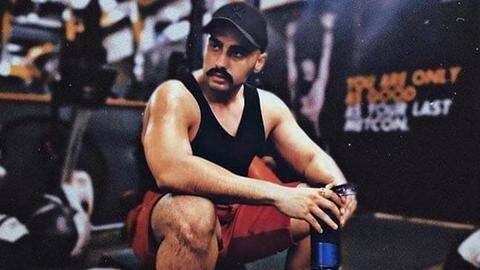 Arjun wants this venture of his to be a two-way street.
"Through this property I also hope that people from the world over also recommend content for me to see and get inspired," he said.
As far as films are concerned, he has Panipat, which will release on December 6.
Helmed by Ashutosh Gowariker, the movie is based on the third battle of Panipat.