Playwright Sudipto Chatterjee accused of raping student during rehearsal
Entertainment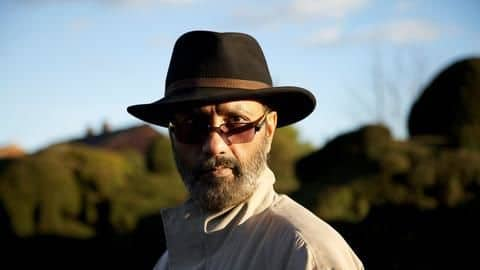 A year after the #MeToo movement gained momentum in India, a theater student has accused actor and playwright Sudipto Chatterjee of rape.
In a Facebook post on Wednesday, the student, Angela Mondal, described how Chatterjee called her to his place under the pretext of mentoring her through a rape scene in a play, and sexually assaulted her.
Here's more on what she said.
Details
Chatterjee invited her home to rehearse scene, says student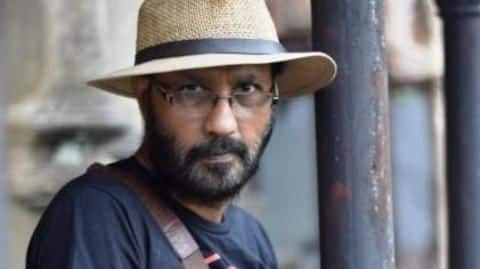 Mondal said the incident occurred when she was cast in the lead role of Chatterjee's production Bhadroja.
She said that after three shows, Chatterjee "suddenly" realized that a scene wasn't working and invited her home to offer guidance.
She said Chatterjee decided to help her with diaphragmatic breathing and "psychophysical approach to acting."
He also spoke to her about the trauma of rape.
Sexual assault
Chatterjee allegedly penetrated student while she delivered dialogues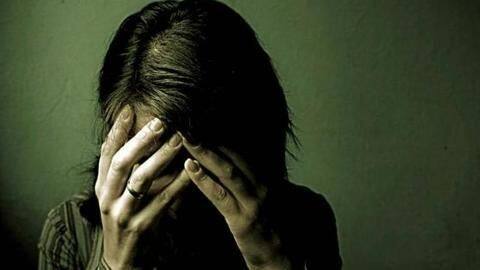 She wrote, "He held me from behind to teach diaphragm breathing and explained it wasn't sexual, because if that had been the case then I would've felt his hardness."
Thereafter, Chatterjee asked her to lie down on a bed with her eyes closed and deliver dialogues from the scene, she said.
He allegedly touched and penetrated her while asking her to deliver dialogues louder.
Quote
'He explained I'd reached emotional state needed for scene'
She wrote, "The moment I tightened my body and my voice broke, because of the suppressed cry, he withdrew. He distanced himself and explained how the process is complete and I've reached the emotional and mental state that was needed for the scene."
She added, "He had tried something similar on another occasion, but this time I could vocalize my 'NO', so he stopped."
Aftermath
Student says Chatterjee's wife told her to 'forget about it'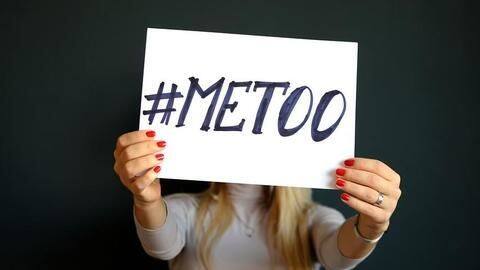 The student claimed that when she confronted Chatterjee over the messaging application WhatsApp, he saw the message and blocked her.
His wife, who was allegedly aware of the incident, told the student to "forget about it."
This Monday, the student said, she filed a complaint with The Heritage Academy, Kolkata, where Chatterjee taught as Professor and Mondal is enrolled as a student.
Information
Chatterjee a serial sexual molester: Student
On Wednesday, the student was called for a meeting at the college where she learned that Chatterjee had tendered his resignation. However, she felt that this isn't the justice she deserved as she has heard accounts from other victims.
You can read Mondal's post here
Other allegations
Another woman came forward with her account
After Mondal's post went viral, another woman, Srabasti Ghosh, came forward with her story on Thursday.
Without detailing the incident, she wrote, "I was one of the victims of his trap. I was 20 years old at that time when it all started."
She said her experience left her "terribly distressed and disturbed," so much so that she turned away from Bangla theater.
You can read Ghosh's post here