Entertainment
Couple claiming to be actor Dhanush's parents proved wrong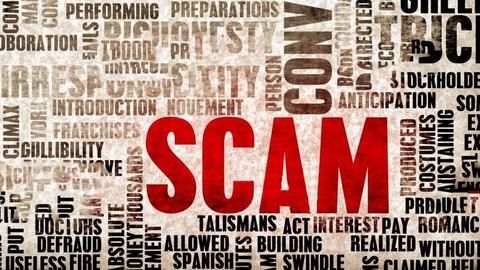 A medical reported submitted to the Madurai bench of the Madras High Court stated that Dhanush neither had a mole on his left collarbone nor a scar on his left elbow.
Thus, the allegations made by the couple claiming to be Dhanush's parents were falsified.
The counsel for the couple said the identification marks were removed through laser techniques; Dhanush's counsel denied the same.
In context:
Dhanush's paternity controversy
01 Oct 2016

Couple from remote TN village stake claim as Dhanush's parents
In a sensational development, an old couple from Tamil Nadu's Thiruppuvanam village has claimed actor Dhanush is their son.
Kathiresan and Meenakshi say he, actually named Kalaiyarasan, left home in 2002 after faring poorly in school, and eventually landed in Chennai.
They were allegedly denied permission when they tried to meet him in Chennai.
A complaint was filed with police and CM's special cell.
Dhanush's movie industry family

According to public knowledge, Dhanush is the younger son of filmmaker Kasthuri Raja and brother of Selvaraghavan, both of whom helped him secure roles in his initial acting days. He is the son-in-law of

Rajinikanth

, having married his daughter Aishwarya.
Love Entertainment news?


Stay updated with the latest happenings.
22 Feb 2017

HC asks Dhanush to reveal identification marks
Warning of severe action against the lying party, the Madurai bench of the Madras HC asked actor Dhanush to reveal his identification marks to the court.
According to a school transfer certificate produced by the couple, their alleged son Dhanush has a mole on the chin and scar on the left hand.
21 Mar 2017

Couple claiming to be actor Dhanush's parents proved wrong
12 Apr 2017

Dhanush paternity case: Madras HC reserves judgement
The Madras HC reserved its order on a petition by actor Dhanush seeking quashing of a couple's lawsuit claiming to be his parents.
The bench heard both sides, but didn't announce a date for judgement.
The HC earlier stayed proceedings in the Melur magisterial court, which is hearing a case by 65-year-old Kathiseran and his wife Meenakshi stating Dhanush is their runaway son.
21 Apr 2017

Dhanush wins paternity case against couple claiming to be parents
Actor Dhanush won a case against a couple who demanded a monthly maintenance of Rs. 65,000 after claiming that they were his parents.
They had submitted documents with supposed identification marks, scars and moles. However, doctors were unable to find any of the identification marks mentioned.
The doctors also clarified that several of the marks could not be erased using cosmetic surgery.