Revisiting Priyanka-Nick's love story, on their first wedding anniversary
Entertainment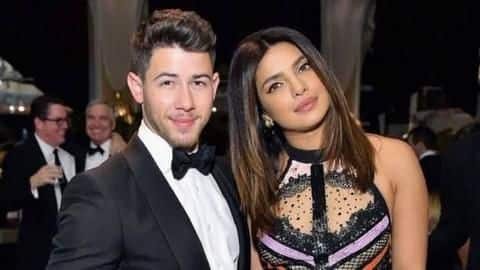 Details
Priyanka and Nick first met at Vanity Fair Oscars Party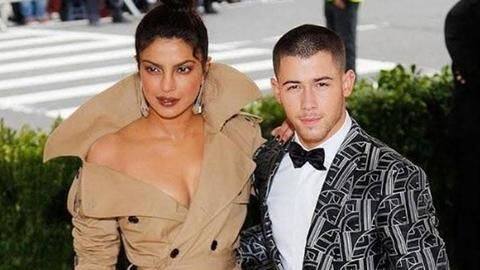 Priyanka and Nick met for the first time in February, 2017, at the Vanity Fair Oscars Party, where the 27-year-old singer reportedly got down on his knees, and said to Priyanka, "You are real. Where have you been all my life?"
In May, the same year, much to paparazzi's delight, they showed up at the Met Gala together, for designer Ralph Lauren.
Details
Then, Priyanka and Nick didn't meet for a year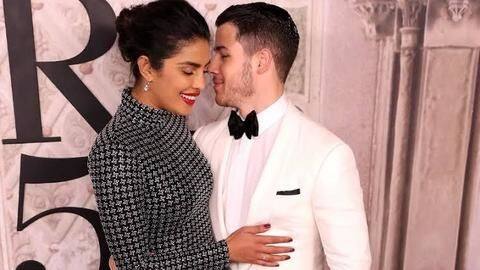 According to Vogue, the duo didn't see each other for an entire year, following the Met Gala 2017 appearance.
They finally met again at the subsequent Met Gala in 2018, and made headlines!
Thereafter, speculations about the two dating each other spurred as they kept posting suggestive pictures and flirtatious comments on each other's social media accounts.
Proposal
Nick proposed to Priyanka on her 36th birthday in Greece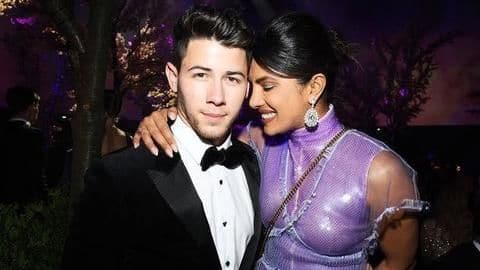 Interestingly, Nick proposed to Priyanka on her 36th birthday in Crete, Greece.
"I got down on one knee, and I said: Will you make me the happiest man in the world and marry me?" Nick once told Vogue.
"No joke, she took about 45 seconds. Forty five seconds of silence," he added.
No points for guessing, it was a yes from Priyanka.
Wedding
Priyanka celebrated her bachelorette in Amsterdam, in November 2018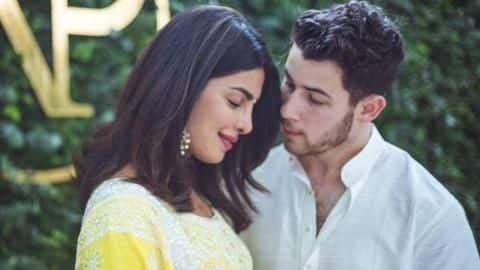 On August 18, 2018, Priyanka and Nick had a traditional Roka ceremony in Mumbai, which was attended by their respective families.
The two then made their first public appearance as a couple in September, 2018, during the New York Fashion Week.
And, they got married on this day in Jodhpur, according to Hindu as well as Christian rituals.
Happy anniversary, Priyanka and Nick!
Here are some pictures from Priyanka-Nick's Jodhpur wedding