Man posing as Justin Bieber gets 931 child sex-related charges
Entertainment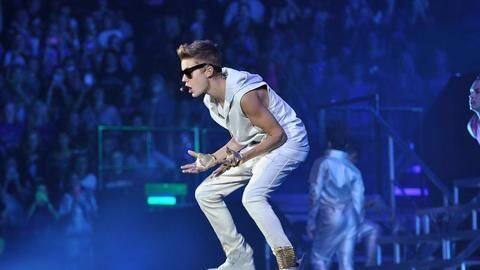 An Australian man has been charged with over 900 child sex-related crimes after he masqueraded as Justin Bieber online to gain explicit photos of children.
Queensland police said the crime involved around 157 victims globally, including 50 in the US, around 20 in Britain and 6 in Australia.
Police called the allegations "frankly horrendous" and warned Bieber's fans and parents to be vigilant.
Data
931 charges include rape, child pornography and more
The suspect was charged with three counts of rape offences, 272 counts of making child exploitation material, 231 counts of using a carriage service for child pornography material. He was also charged with 120 counts of grooming minors.
Arrest
Police added 931 charges after searching suspect's computer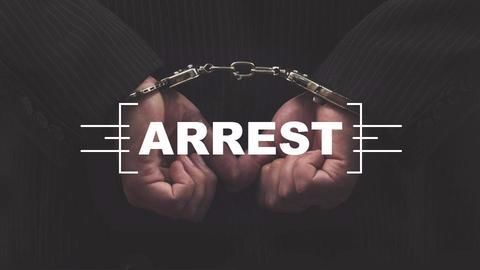 The suspect was caught following an investigation involving international law enforcement agencies such as German police and US homeland security.
Police said the allegations indicate "the global reach and skill that child sex offenders have to groom and seduce victims."
The suspect already faced charges in Australia for grooming children and possessing explicit material.
Police added the 931 charges after searching his computer.
Quote
Online safety education for children must be revamped
"The fact that so many children could believe that they were communicating with this particular celebrity highlights the need for a serious rethink about the way that we as a society educate our children about online safety," said Queenstown police.